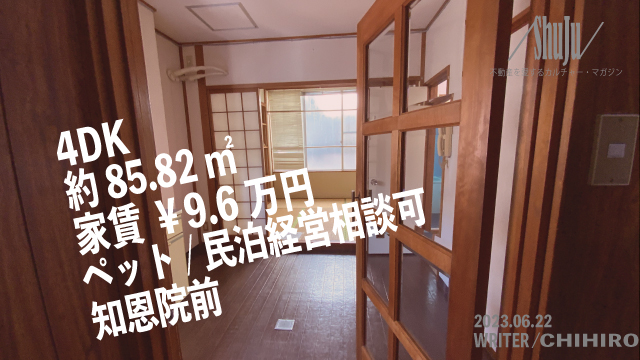 2023.07.04
Running a private residence? Live with pets? Maisonette for rent in Gion area, Kyoto.
Do you know why humans have two hands?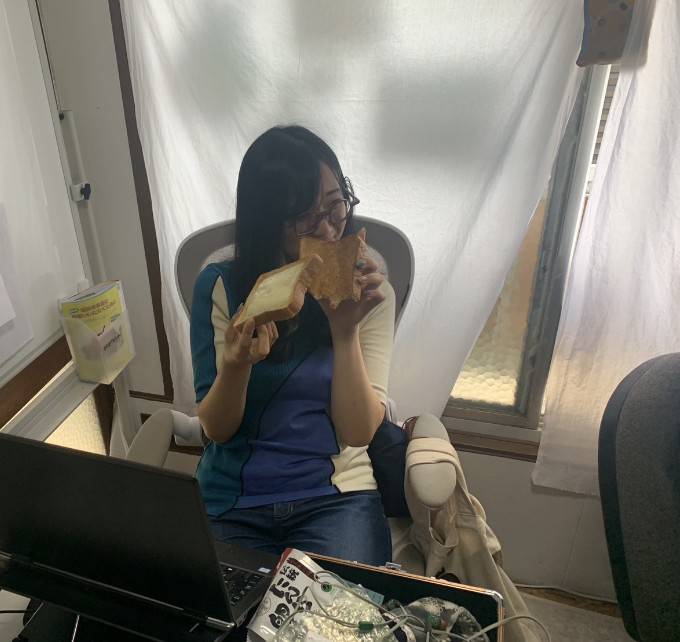 It's for baking two pieces of toast with different flavors and alternating them.
So this time we came to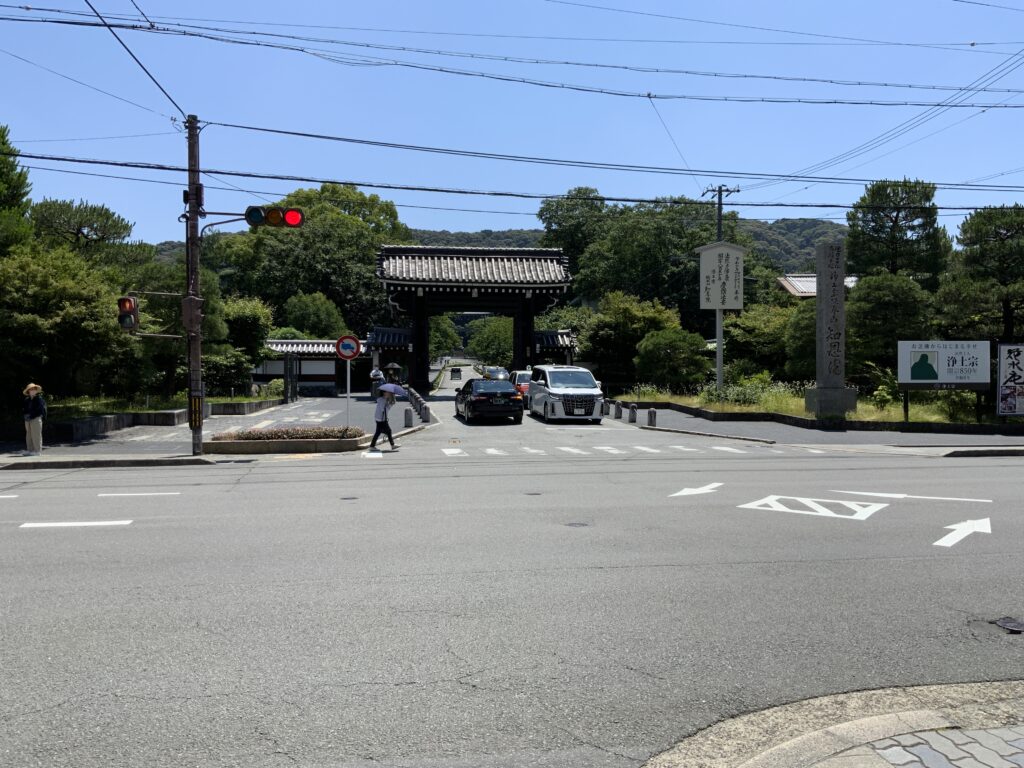 The maisonette property is located directly in front of the building.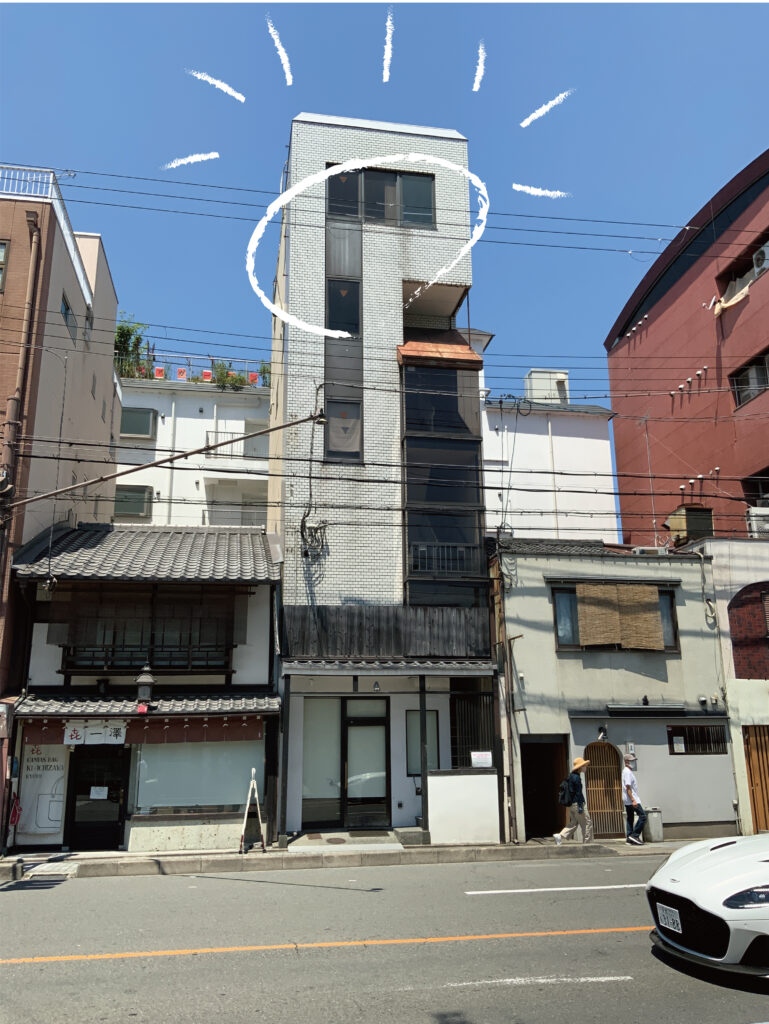 You can use the 4th and 5th floors of this building at once.
Warp to the 4th floor at once!

excuse me for disturbing (interrupting) you
The breaker position is not tall enough this time, so some of the images are taken at "night".
Please enjoy the change in color.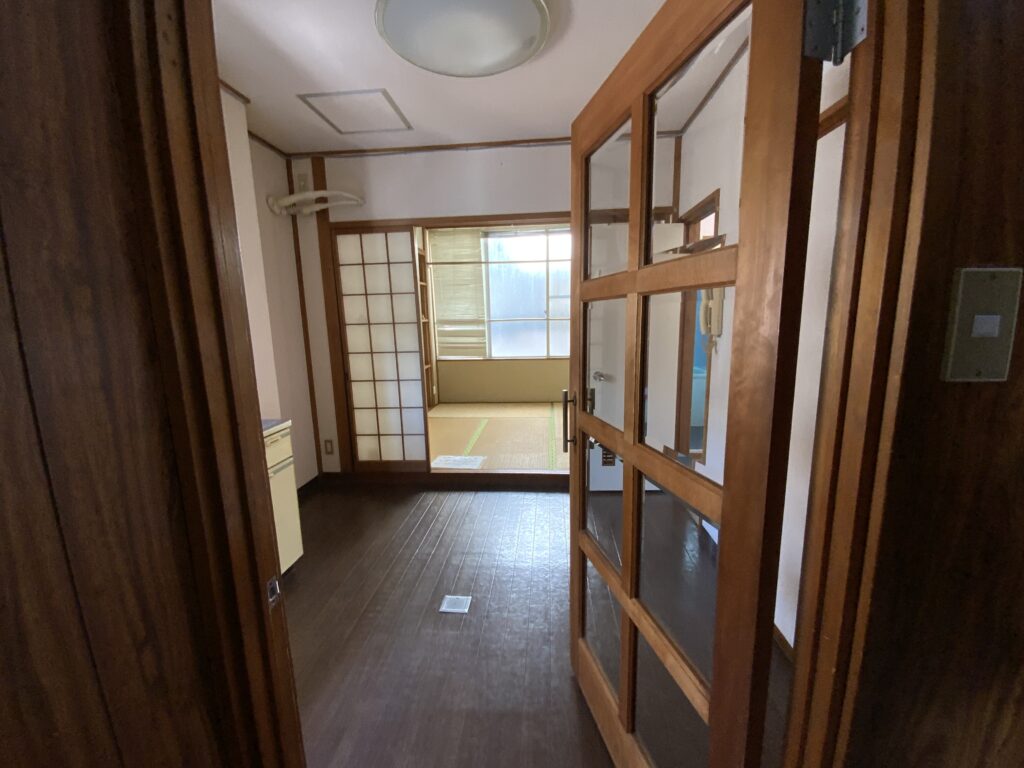 First, the dining room and kitchen.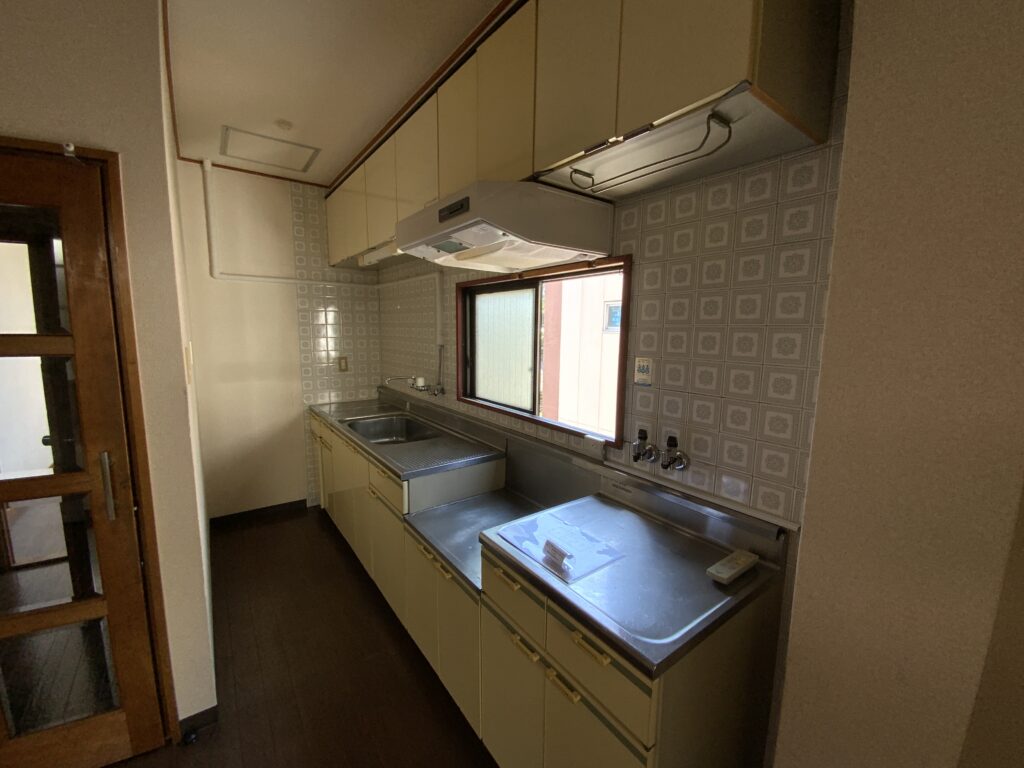 The cooking area is quite large. It looks like you can finish about 5 dishes at once.
There is a fire alarm.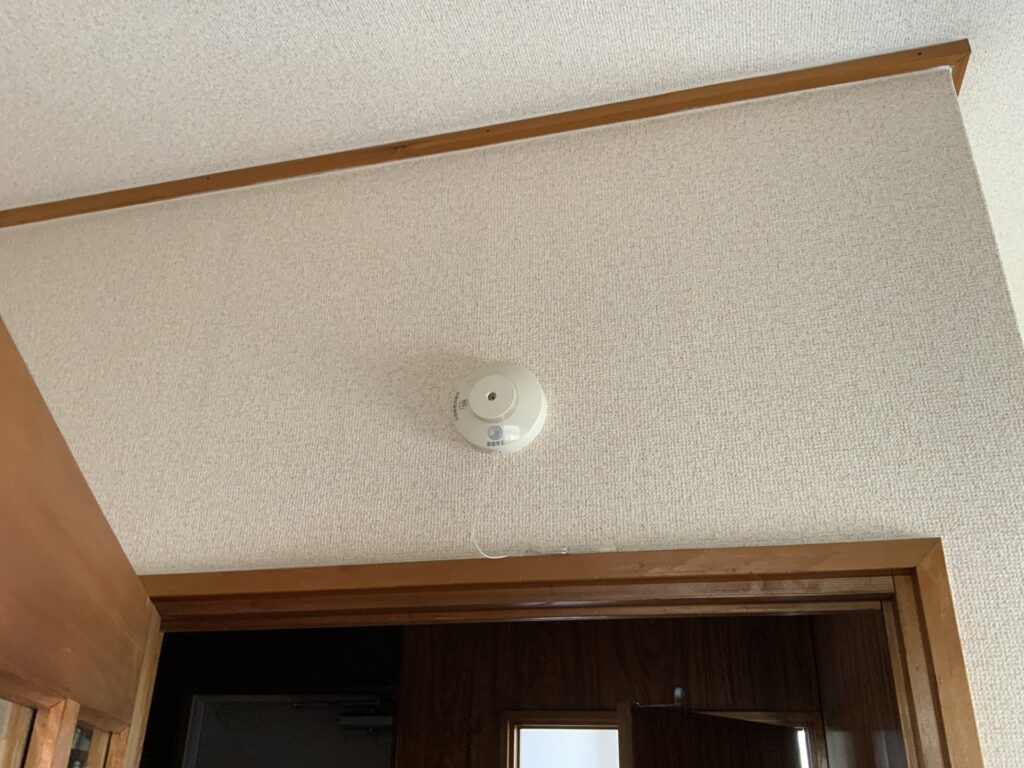 In the back is a 4.5 tatami mat Japanese-style room.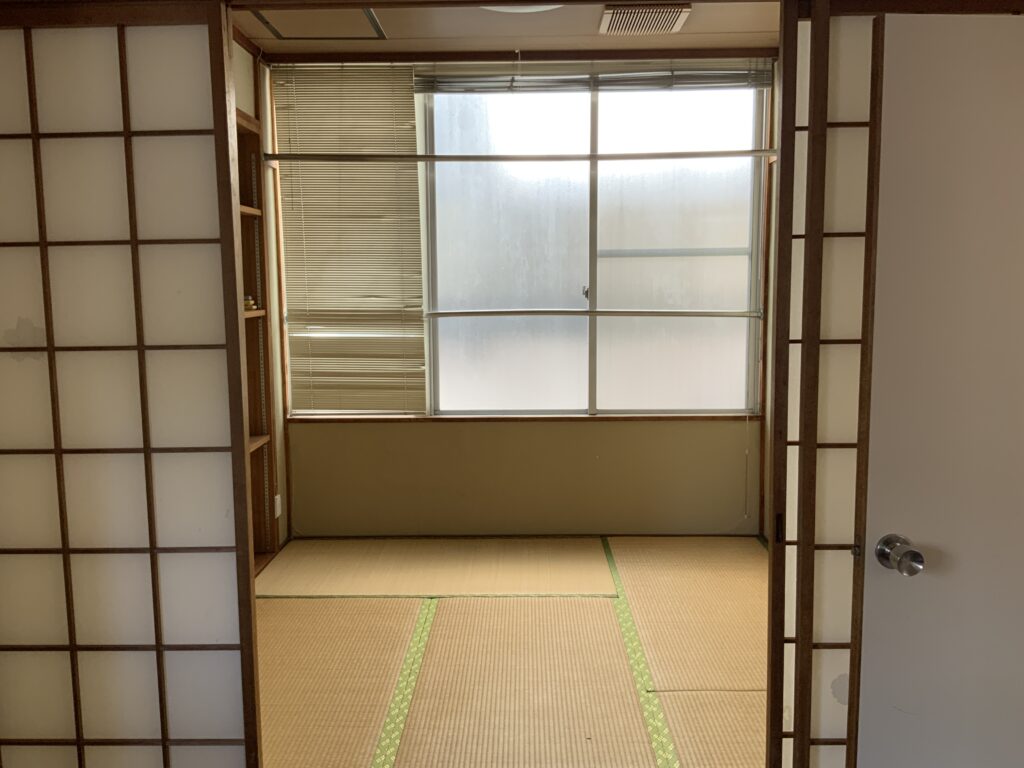 Convenient default propped up bar on the window side.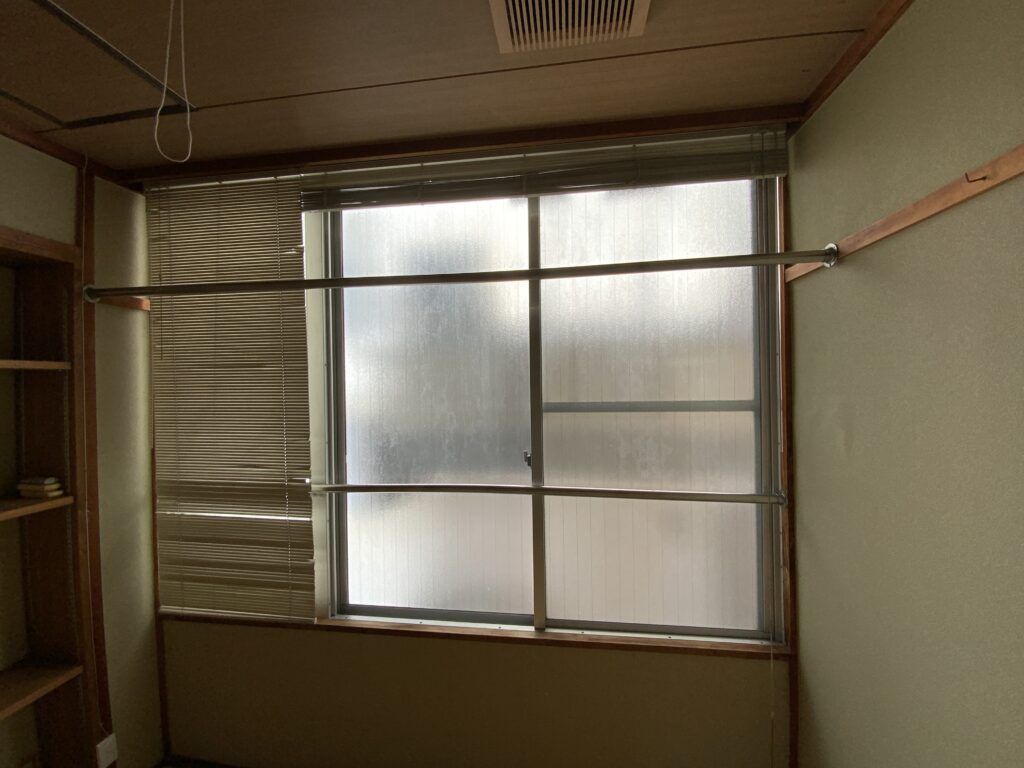 Thank God it has air conditioning.
Fire alarm 2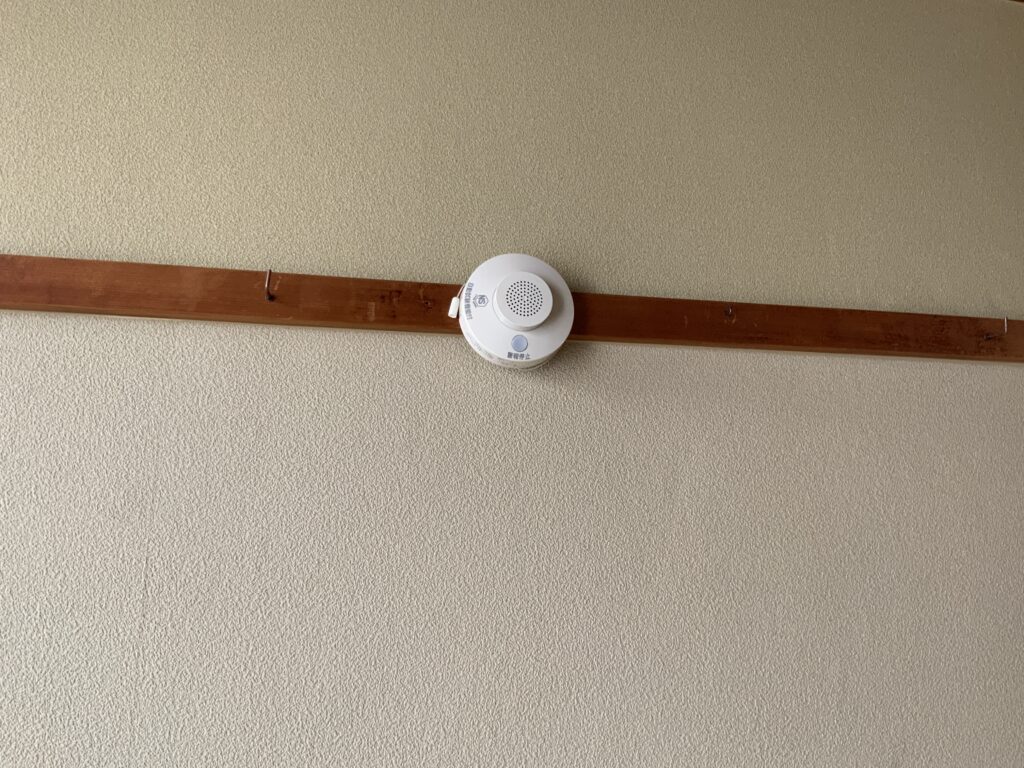 Then the washroom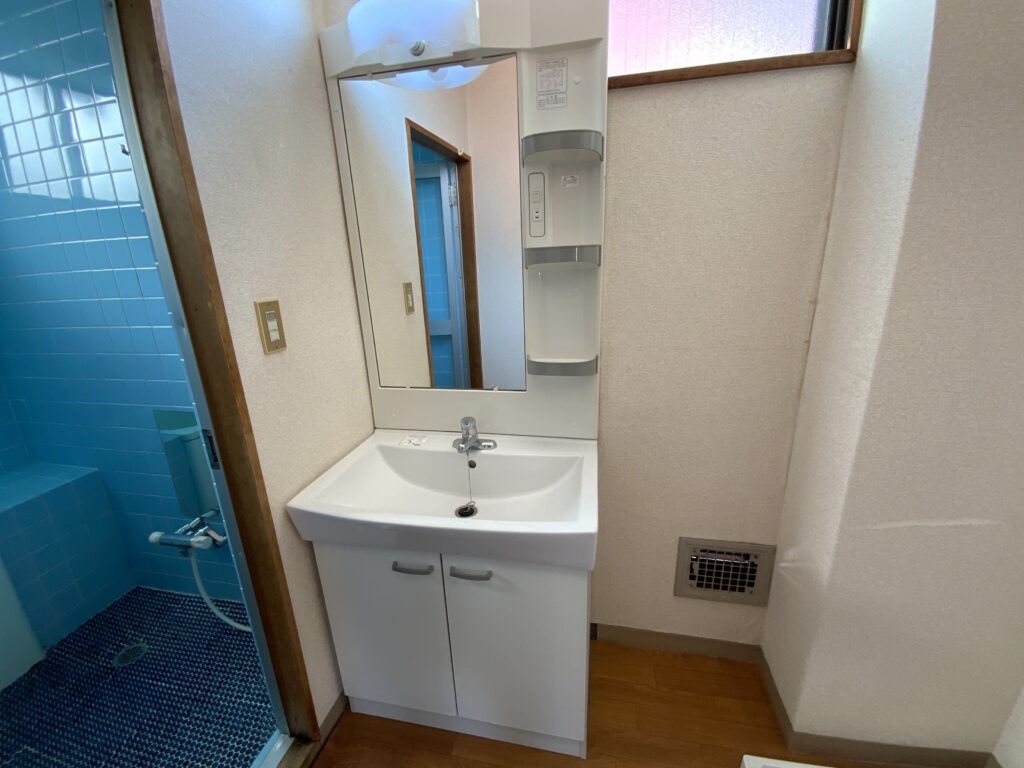 Special seat for washing machine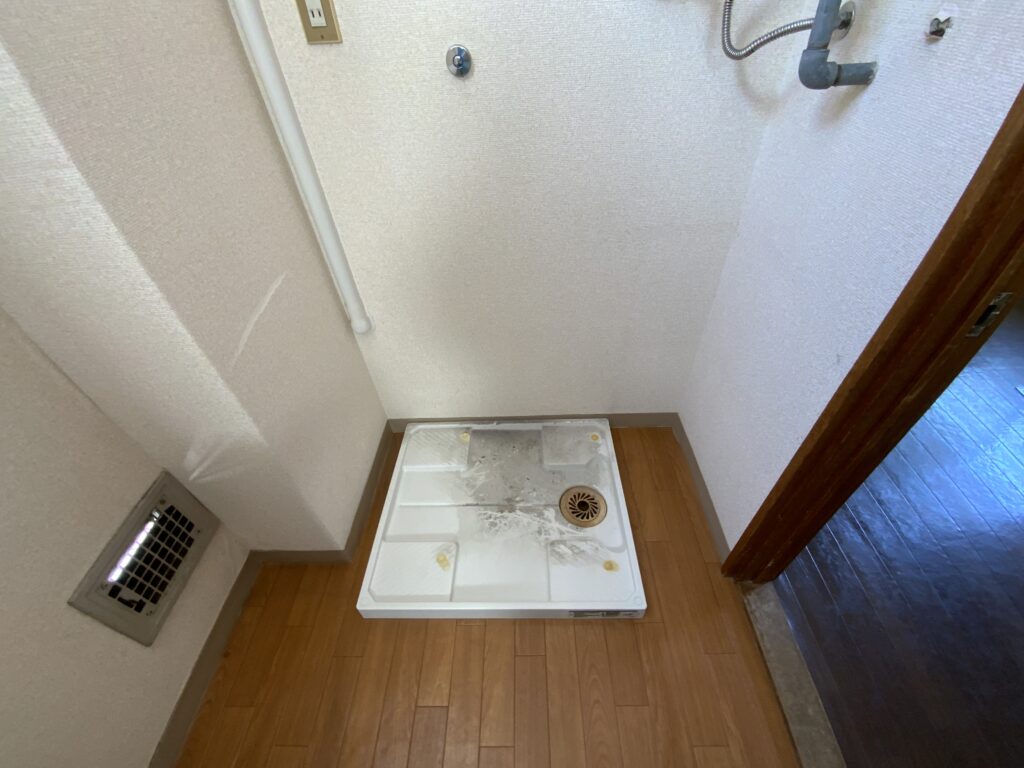 Bathrooms with a too-fresh color scheme.
Recommended for Cinnamoroll geeks.
Here's what the restrooms look like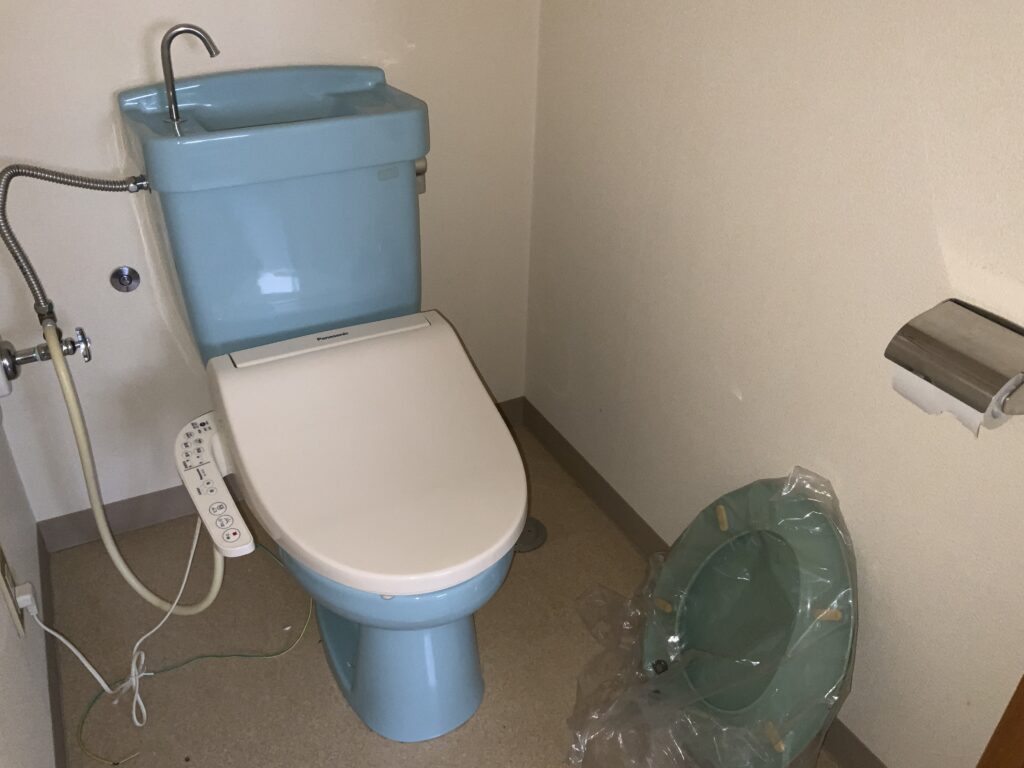 You like light blue, don't you? Only for water color.
By the way, I like blue wisteria.
I want to go crazy with the walls, floor, furniture, and appliances, all in blue wisteria.
I'm going upstairs.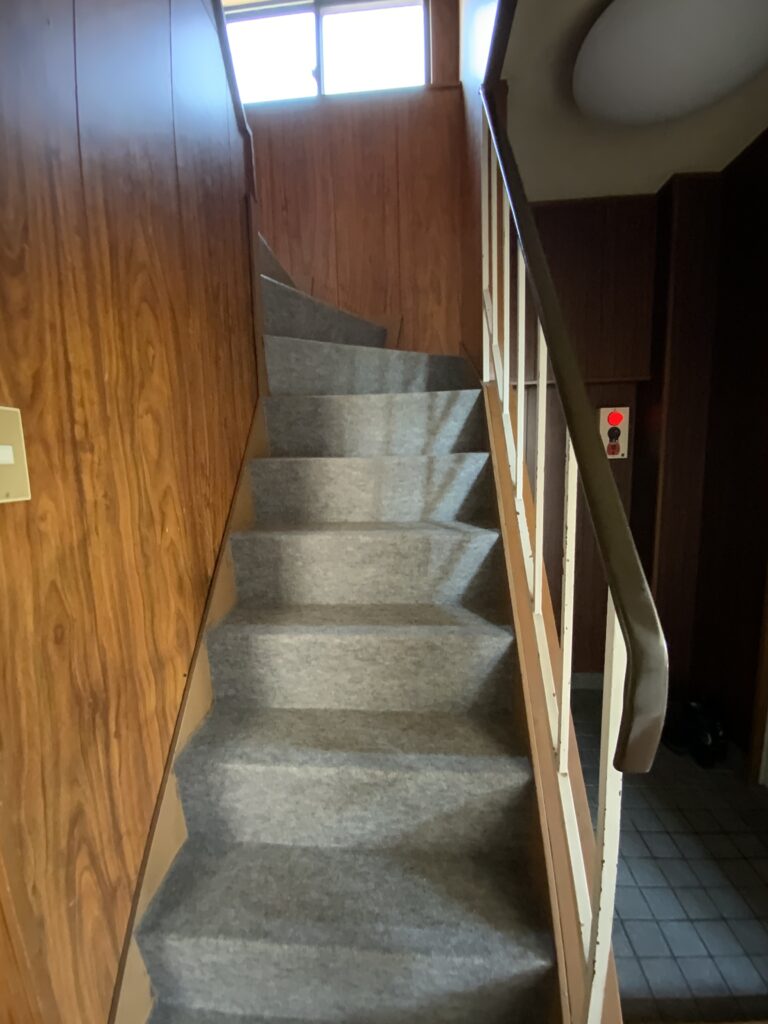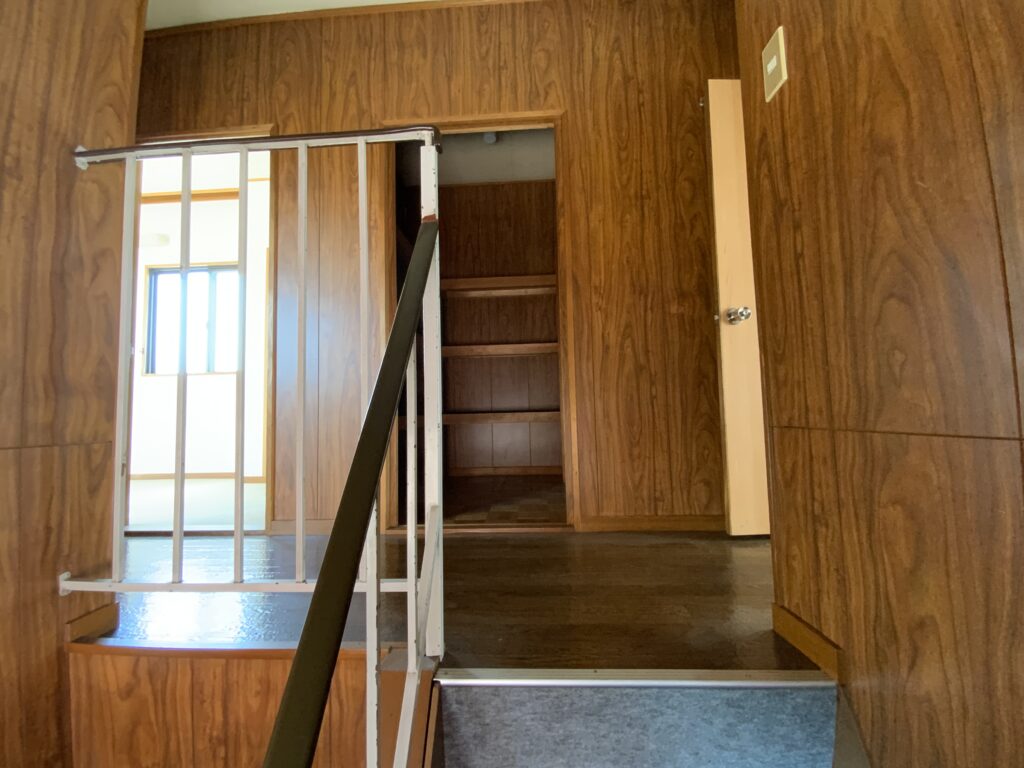 First, storage appeared in the front.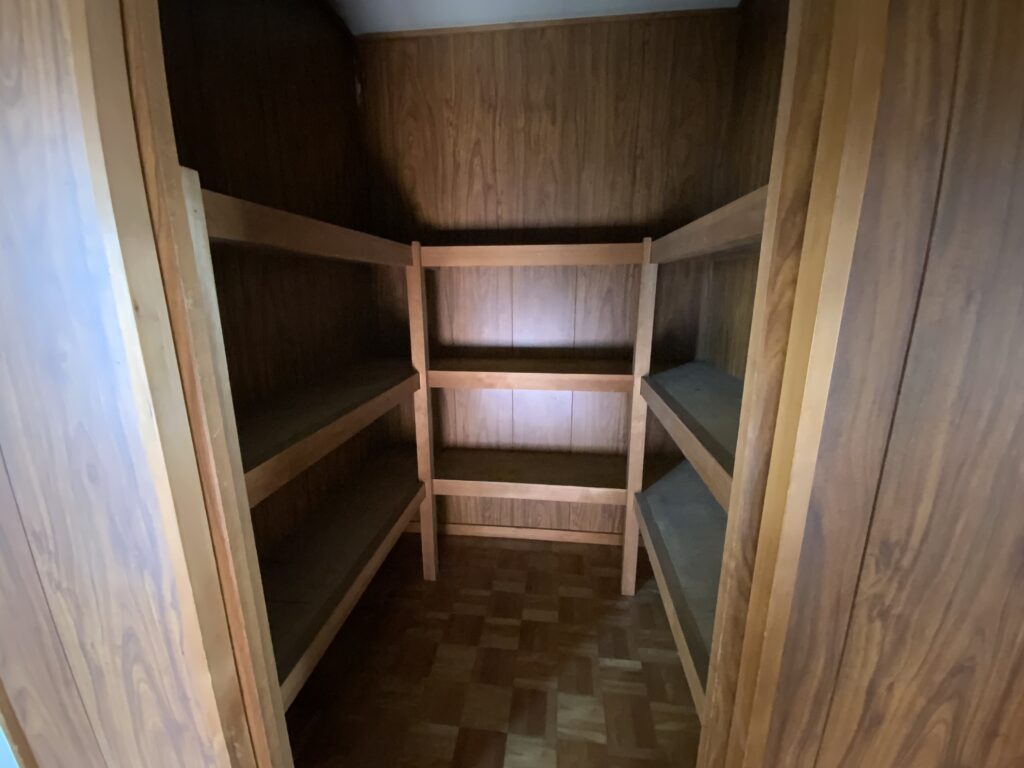 What should I put, incense or something?
Ah!
A wild rating check!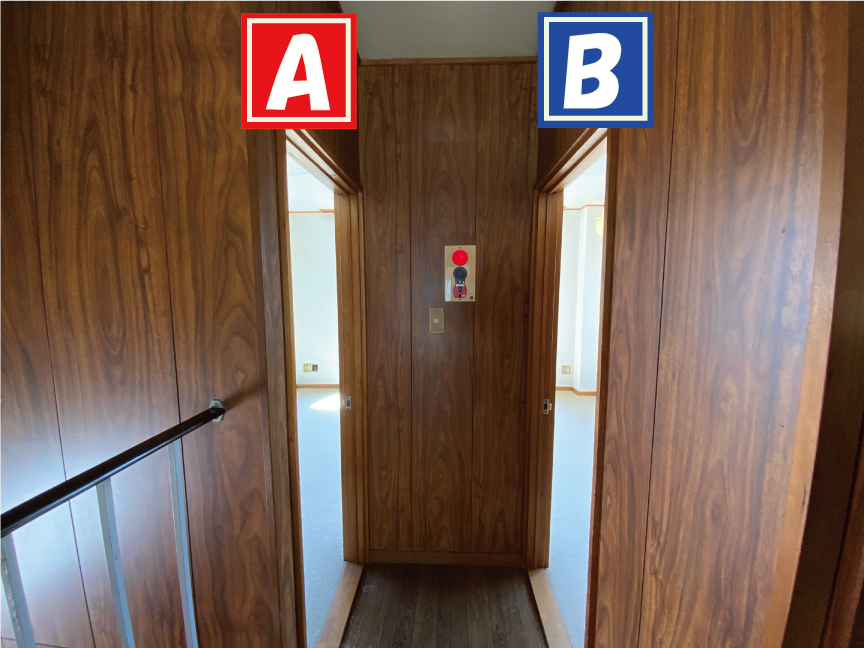 Ohmi: "I guess I'll go with A."
Ohmi "Okay, I'll choose B".
Ohmi "Oke".
GO!
Click.
\\Aah!!!!!!! //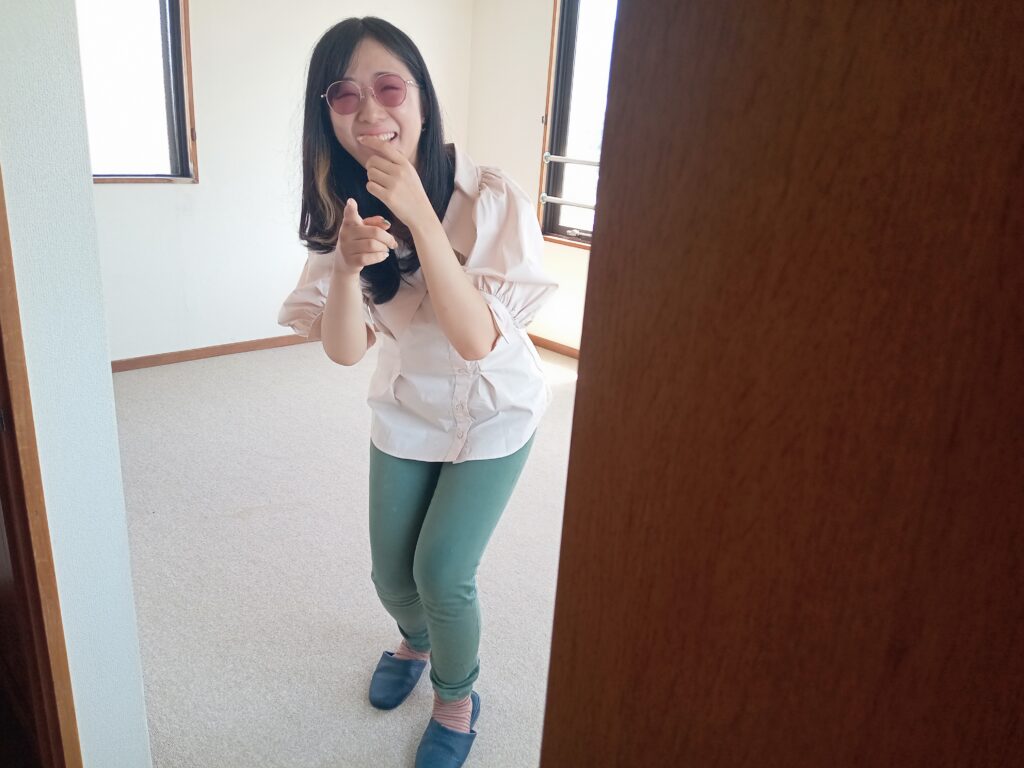 / It's been a while~!!!! (A world with a 100 times greater sense of time) .
Why is Ohmi in front of me when I should have chosen the next room!
Well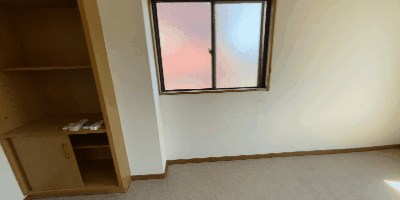 Yes, A and B were in the same room!
A and B were in the same room!
Here's the thing.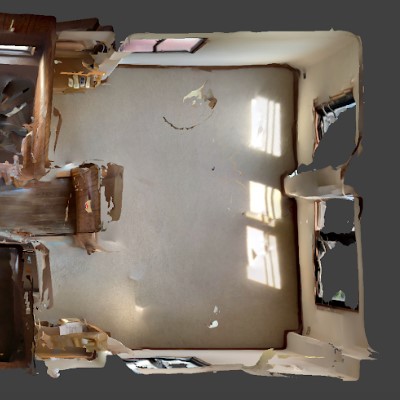 There is also an air conditioner.
From the window, you can see the gate of Chion-in Temple.
I am somewhat glad.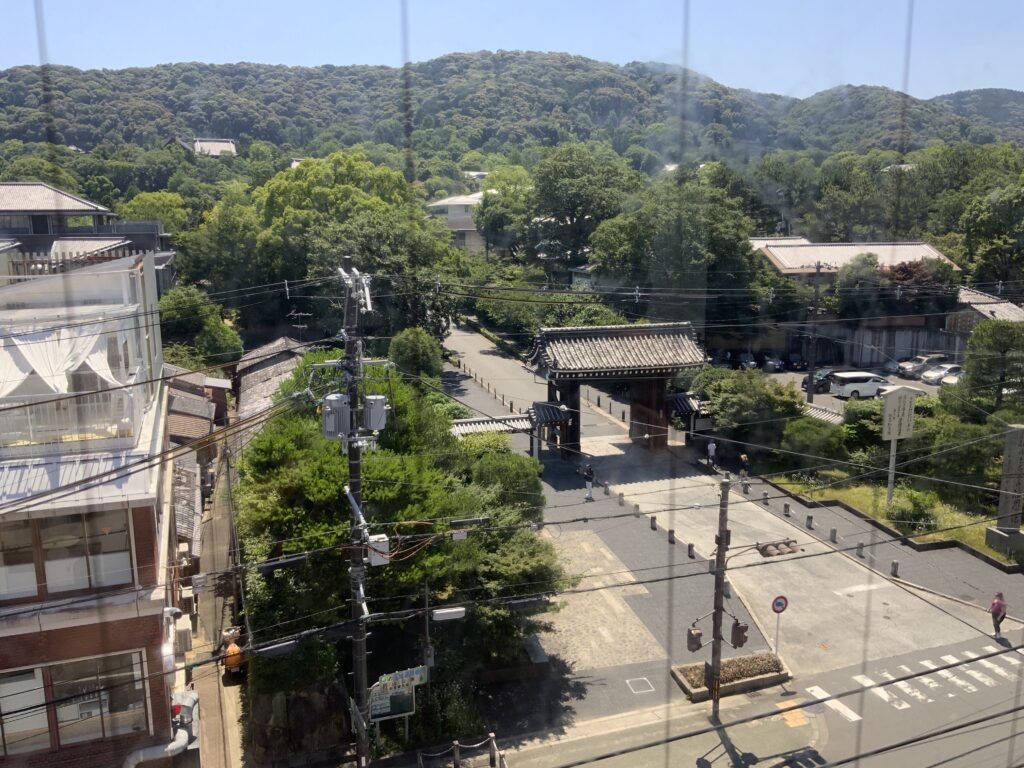 Satisfied with the farce quota, we go to the other room.
It is a Western-style room with good sunlight.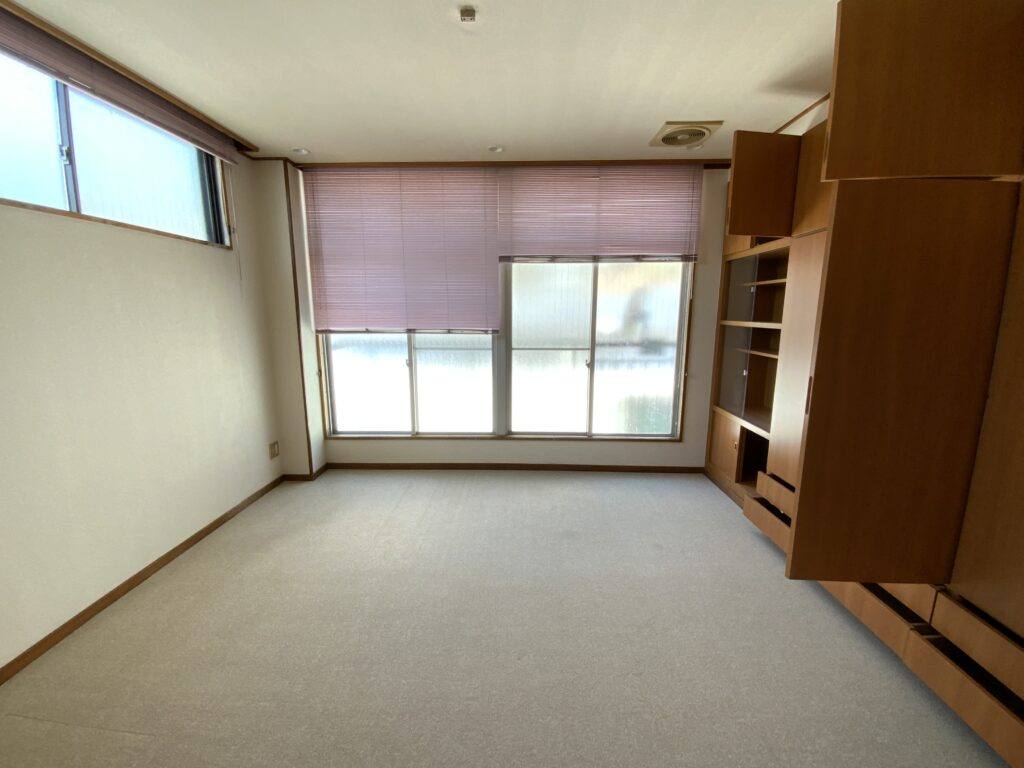 See the Oni's storage.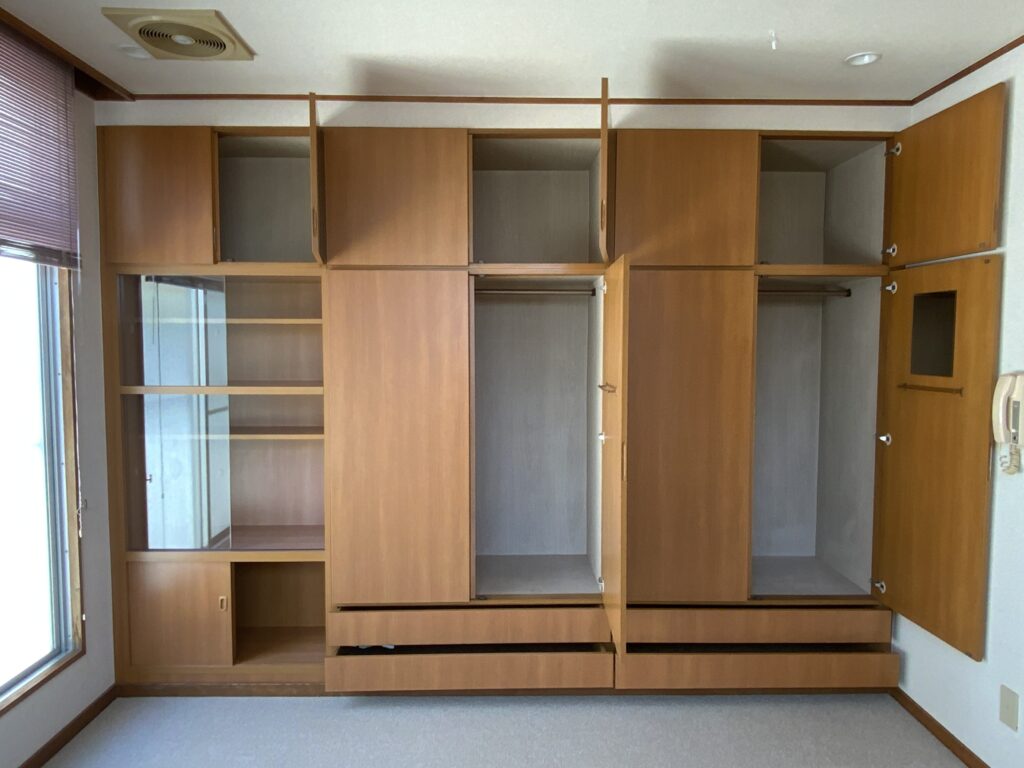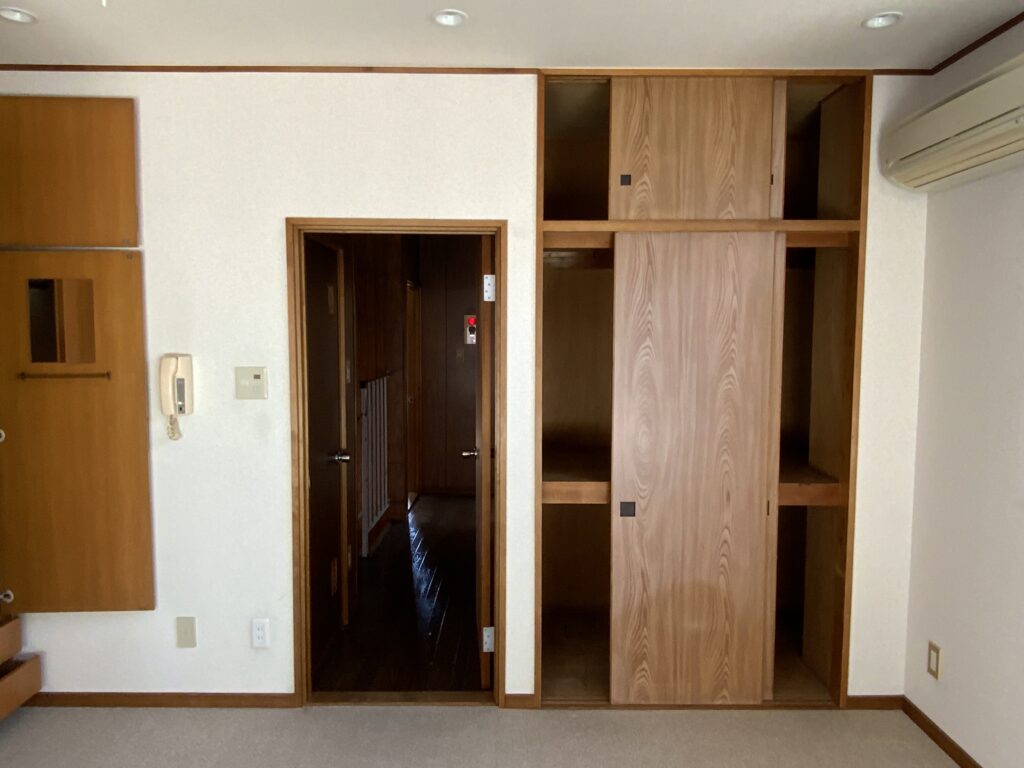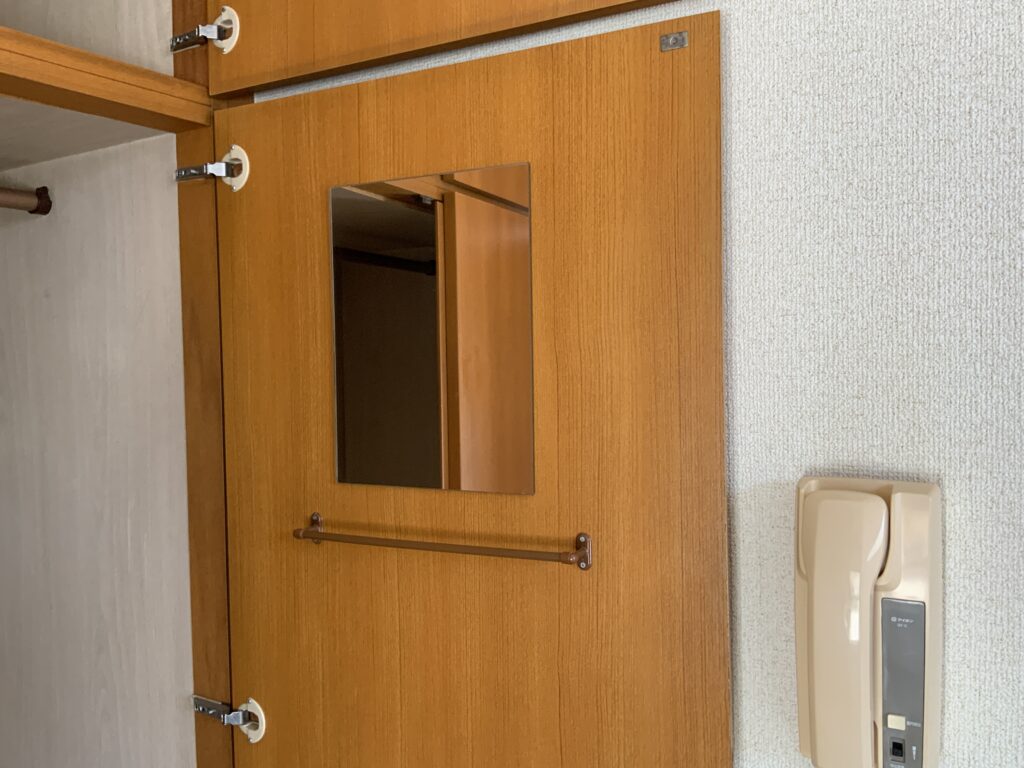 Clothes, 500 million can fit in it.
It also has a balcony.
There is also a restroom on the second floor.
This one is pastel pink, not light blue.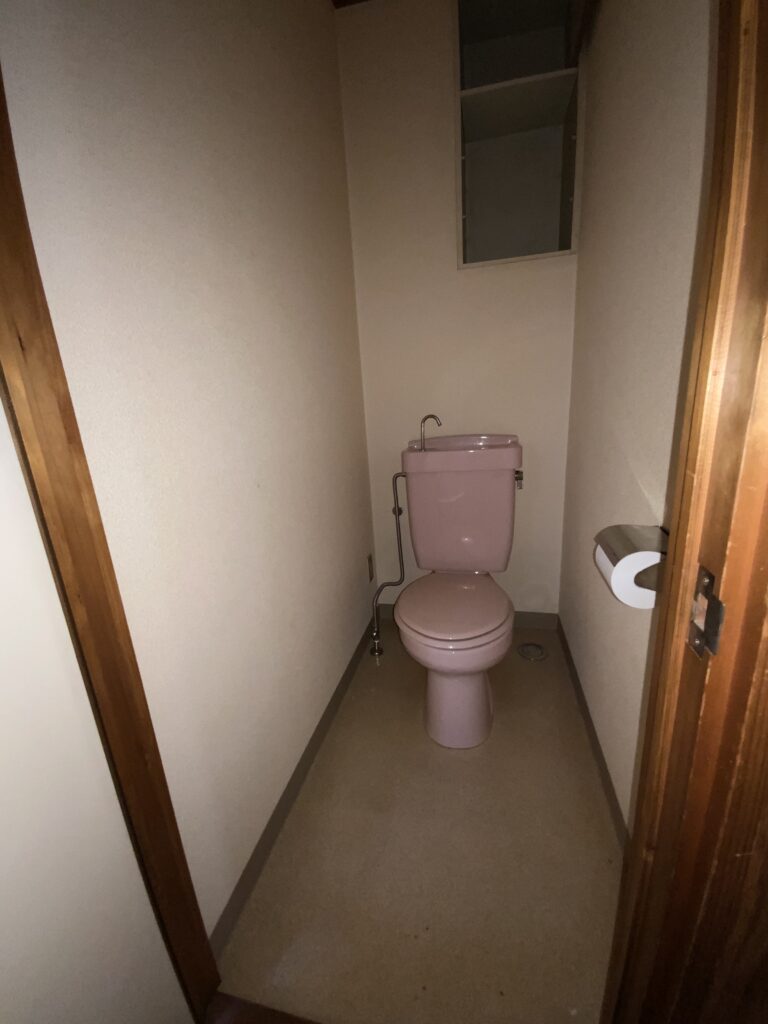 It's not so much "cinnamon" as it is "kikirara"
Surrounding Environment
There is a FamilyMart in 3 minutes on foot and a Lawson in 4 minutes.
You can go to Chion-in Temple with your eyes closed and Yasaka Shrine is 3 minutes away.
You can enjoy Kyoto in this location ☺☺.
Use of private accommodations, other business use
Pet living together" can be consulted.
plan of a house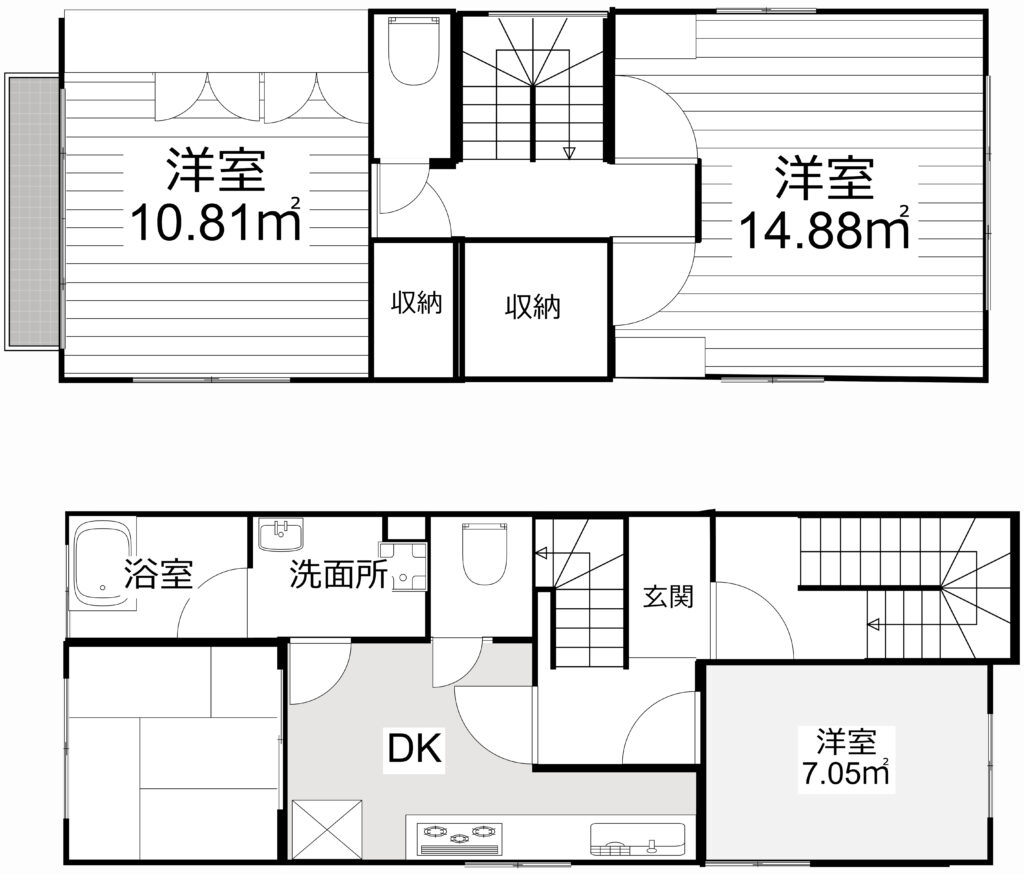 Property Summary
Year built: July 1983
Location: Shinbashi-dori Yamato-oji Higashi-iru Hayashi-shita-cho, Higashiyama-ku, Kyoto
Area: 85.82 m2
Structure: Steel-framed structure with a flat-topped roof
Nearest station: 10-minute walk from Gion-Shijo Station on the Keihan Electric Railway Line
Rent: 96,000 yen (for residential use only)
Key money: 2 months
Type of transaction: Brokerage
Residential use, other business use, pets allowed
There is a reason for all the numbers.
For inquiries, please contact ShuJu Real Estate!
Click [here] for our official LINE account!
Property No. 0037←Please tell us when you make an inquiry.
この記事を書いた人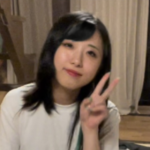 大美ちひろ
ShuJu不動産の営業&クリエイティブ担当 一年に一回以上引っ越すという多忙な学生時代を過ごし、多めに一年間の学習期間を経て、新卒としてShuJu不動産に参加。 特技はだいたいの楽器が弾けることです。『私ほど短期間で内見をした人間はいないでしょうね。はい、住みやすさを考えたお家の案内ができますよ』と周囲を圧倒していた。