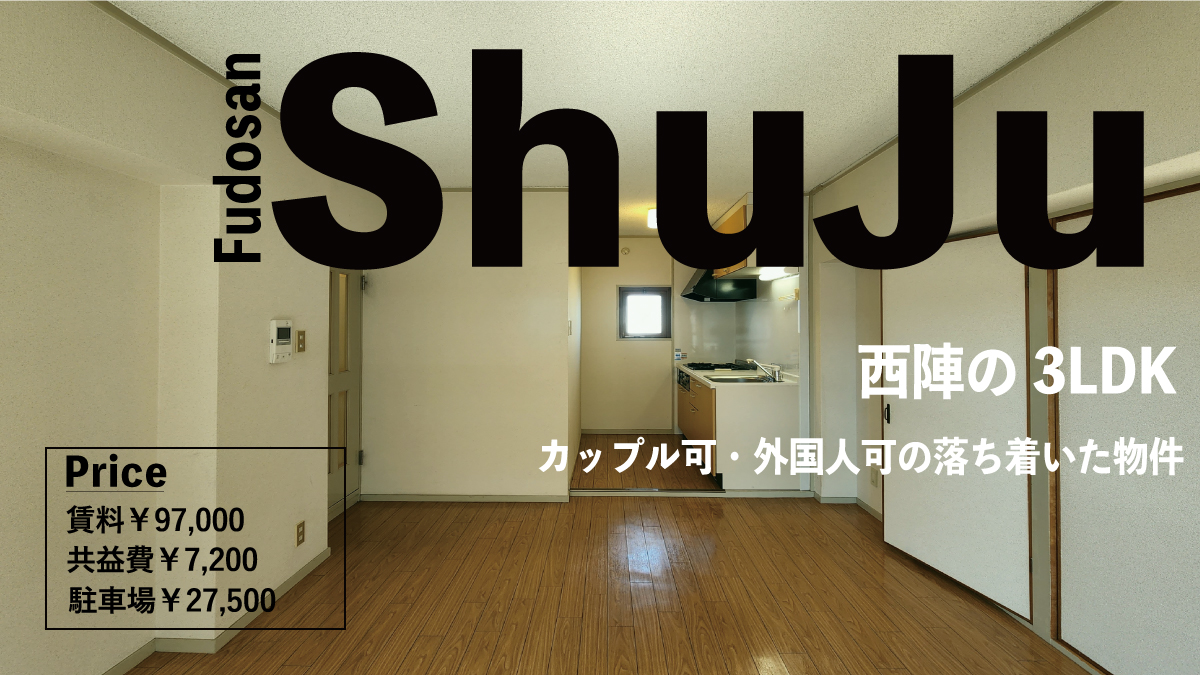 2023.06.05
【ご成約済み】3LDK Nishijin seen by 3D scan, shareable, Foreigner OK
I heard hydrangeas are poisonous.
Hello, my name is BUDO. It rains a lot these days.
I heard that the rainy season has started, but today is a beautiful day!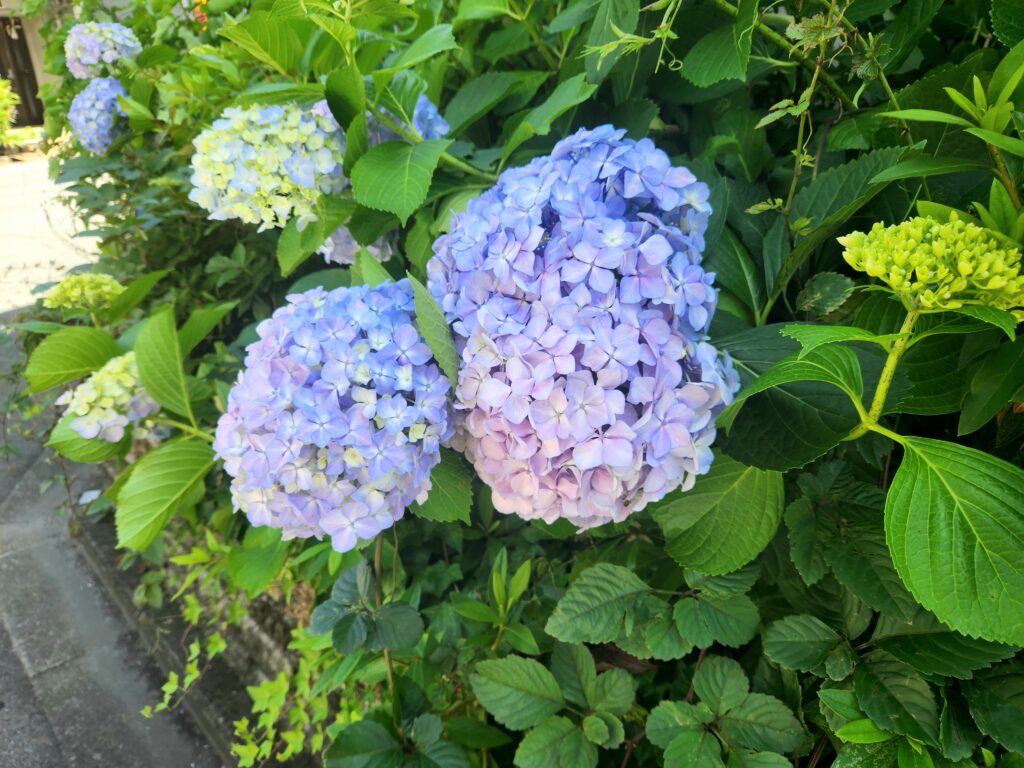 There were beautiful hydrangeas blooming near our office.
Today's property is a 3LDK apartment in Nishijin area.
Two people can move in, room sharing is allowed, gender is not a concern, and foreigners and foreign students are allowed. A fairly wide range of people can live here.
Doshisha University is nearby.
Nishijin area, this area on the map.
The name comes from the place where the western camp was located during the Onin War. It is said to be 556 years old this year.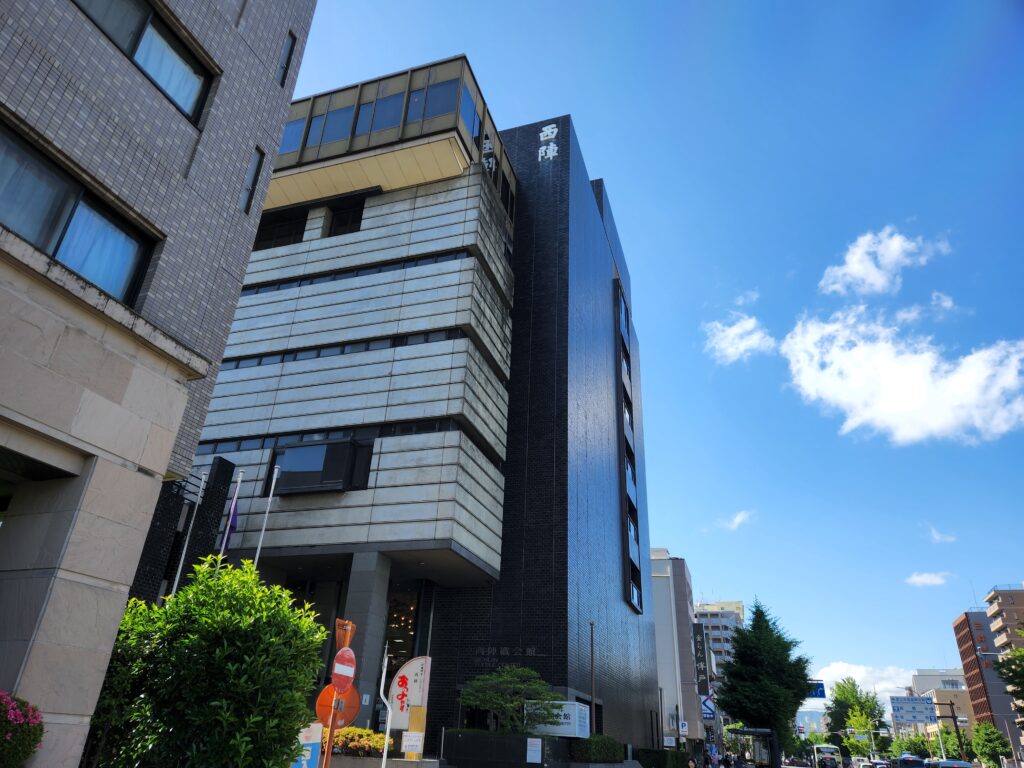 Nishijin Textile Hall. The center of Kyoto's traditional textile industry.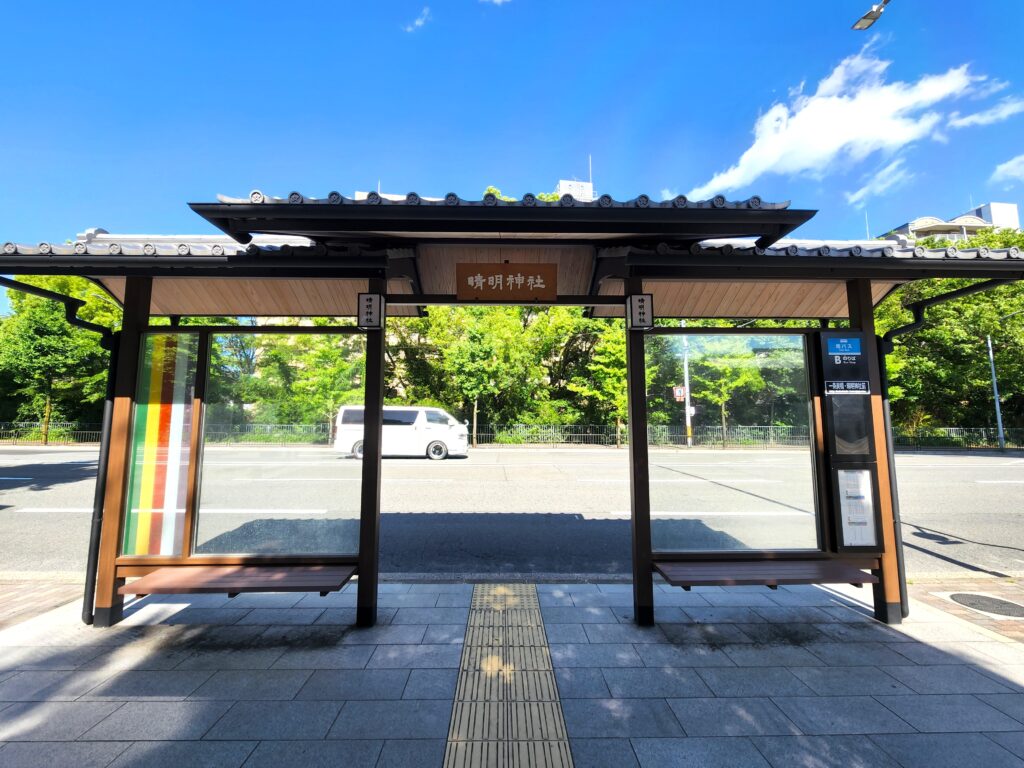 Ichijo-modori-bashi and Seimei-jinja-mae bus stop. High quality!
I didn't know Seimei jinja Shrine was a proper tourist attraction.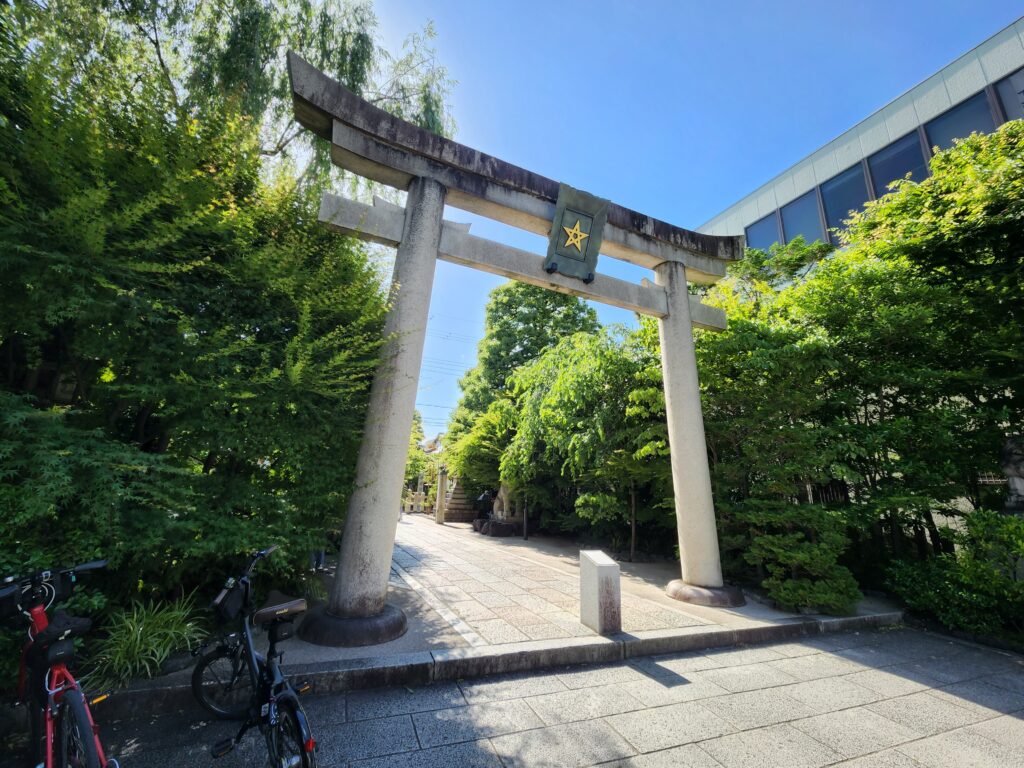 Seimei Shrine. The pentagram on the torii is cool.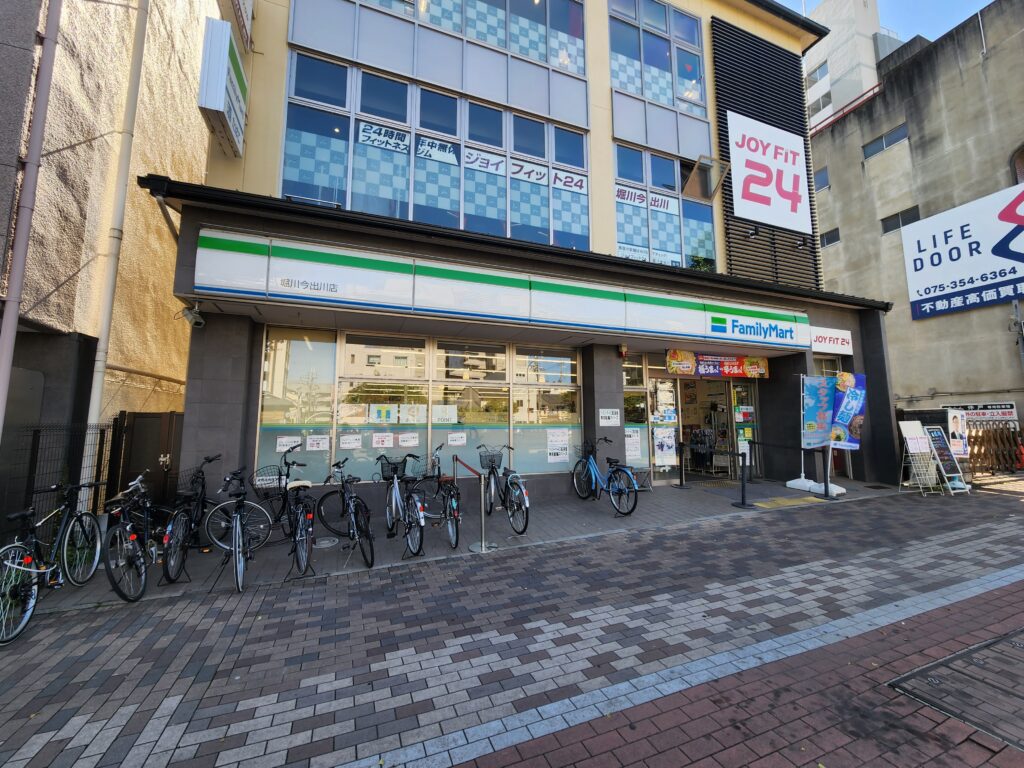 Nearest Family Mart. 24-hour fitness available.
Cybele-aodono that you have reached.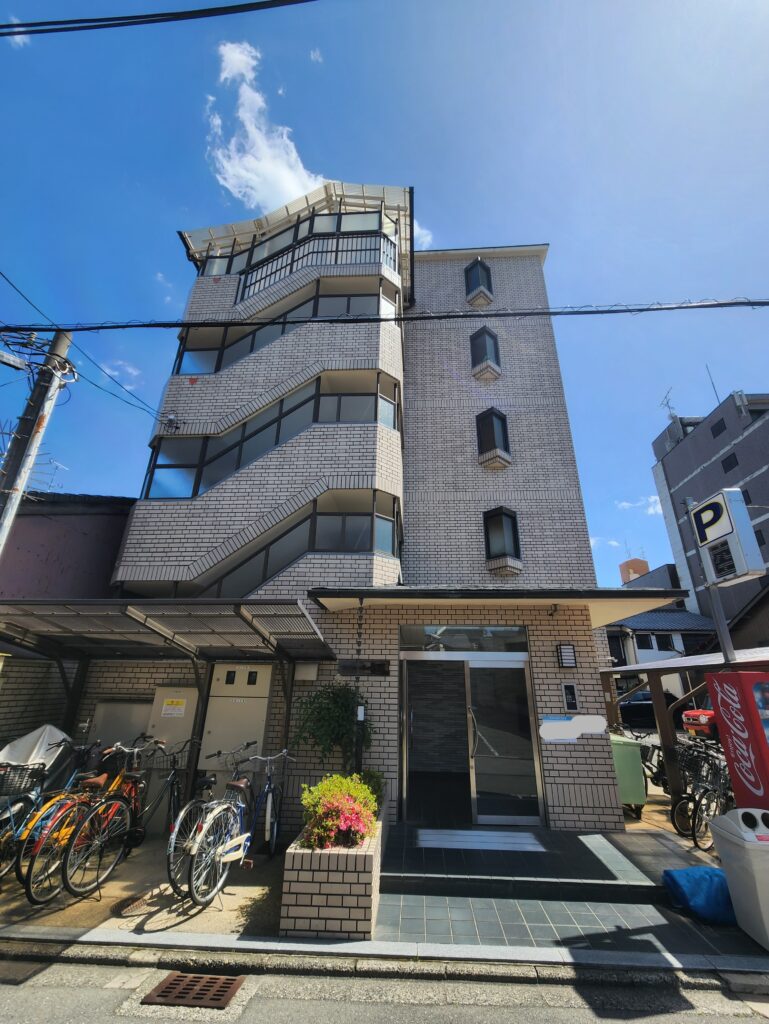 The exterior looks like this. There is a Coca-Cola vending machine.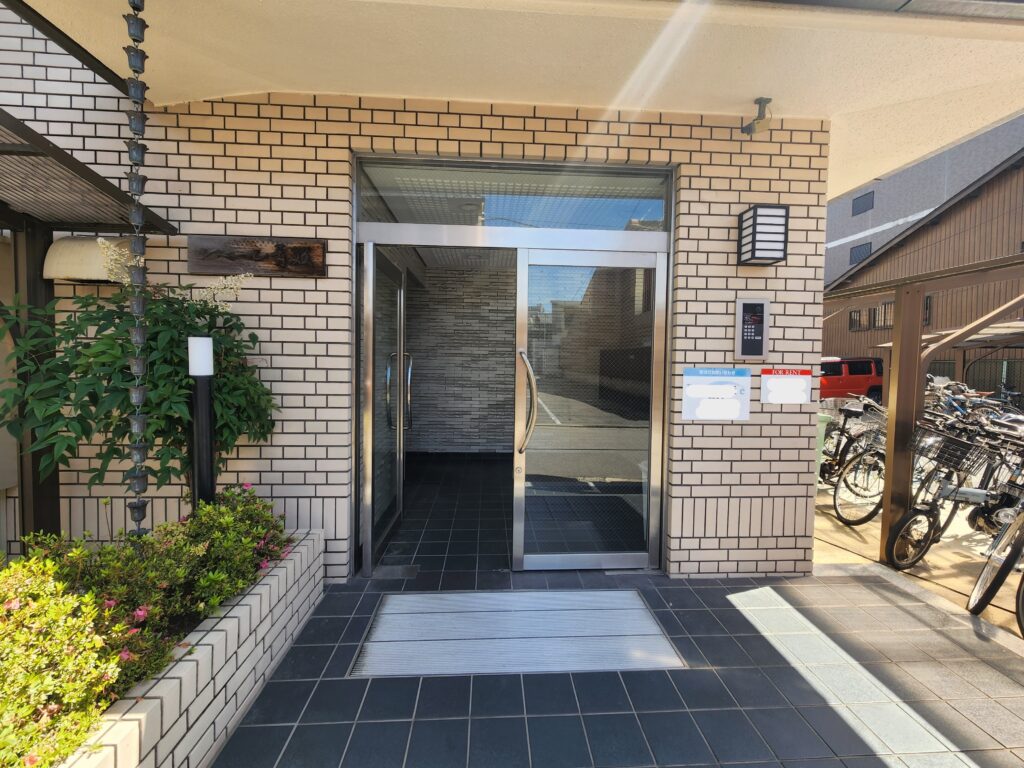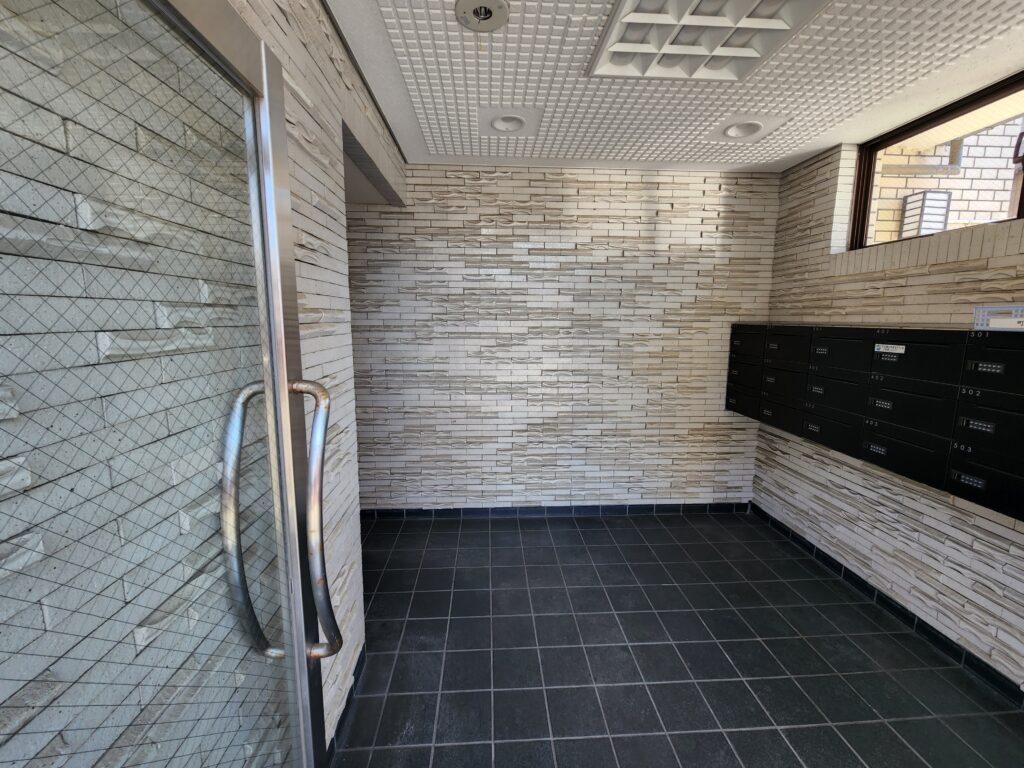 The entrance is a combination of uneven tiles, which makes it look somewhat chic.
I wonder if I can boulder.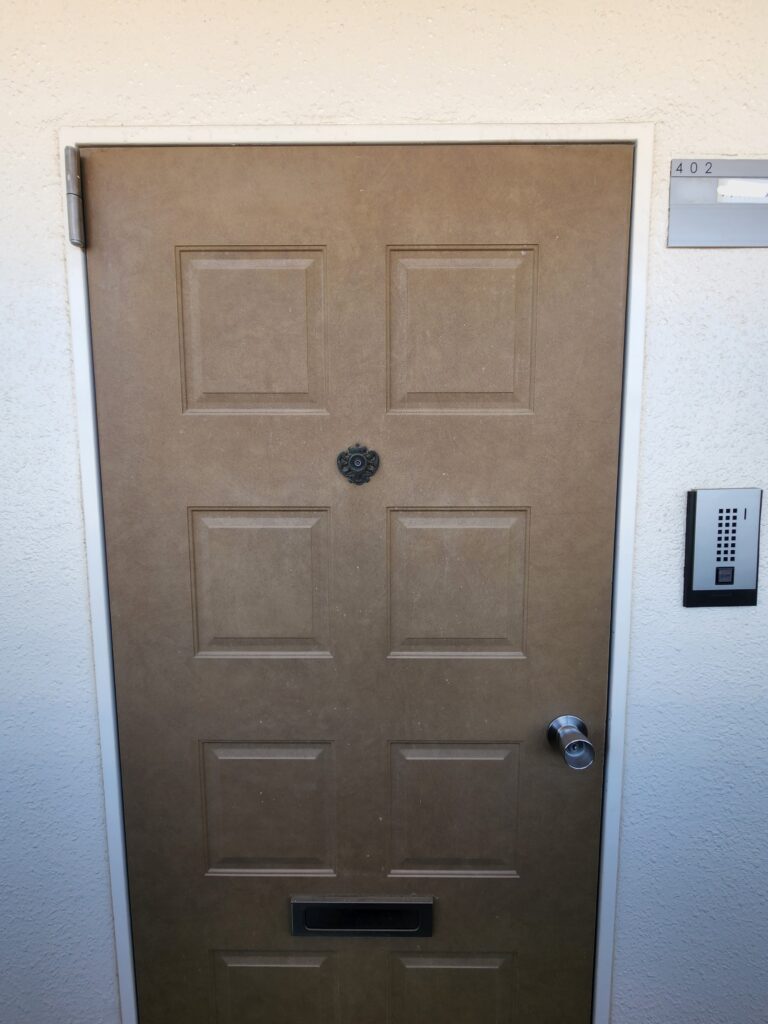 We've arrived at room 402. Let's go to the room…
Introduction of the room
Let's start from the floor plan.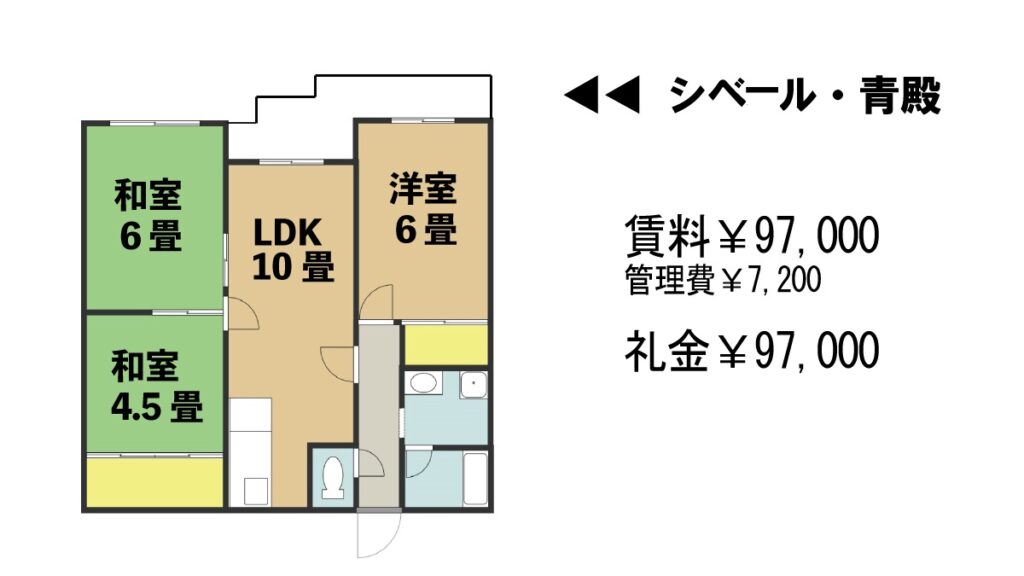 The 16.52 square meter LDK is centered around 1 Western-style room and 2 Japanese-style rooms.
There's one closet in the Japanese-style room and one closet in the Western-style room.
Let's start from the entrance.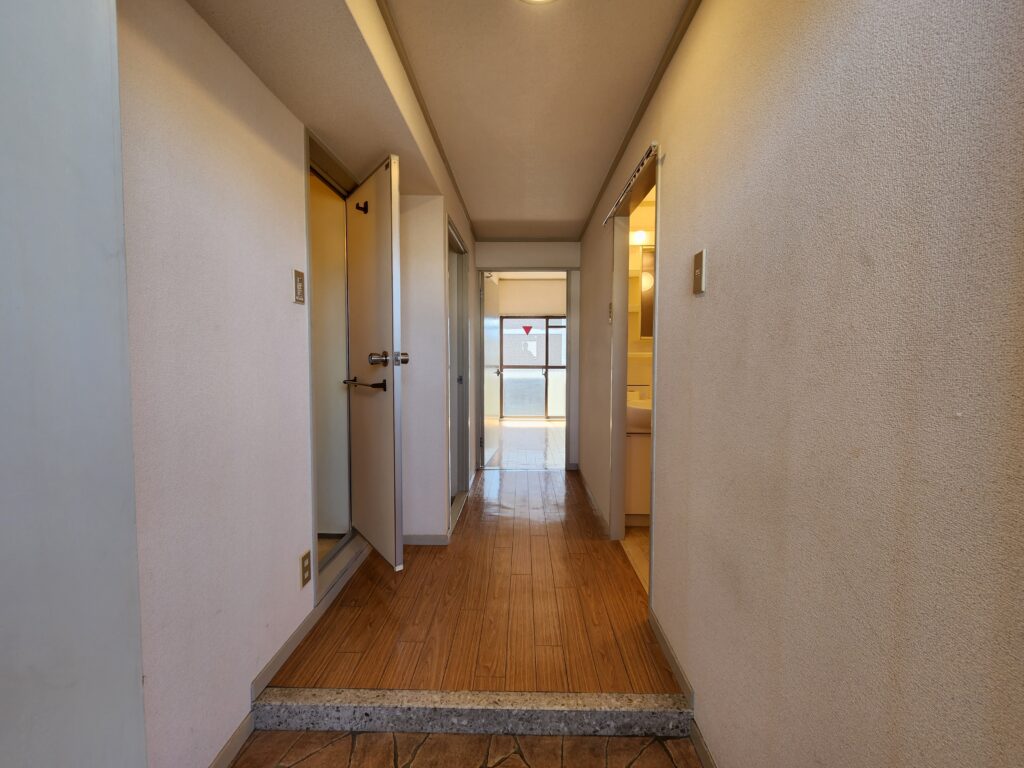 It would be nice to fit the shoebox in the hollow area – maybe
It might be good to earn space with height.
Let's look at the living room first.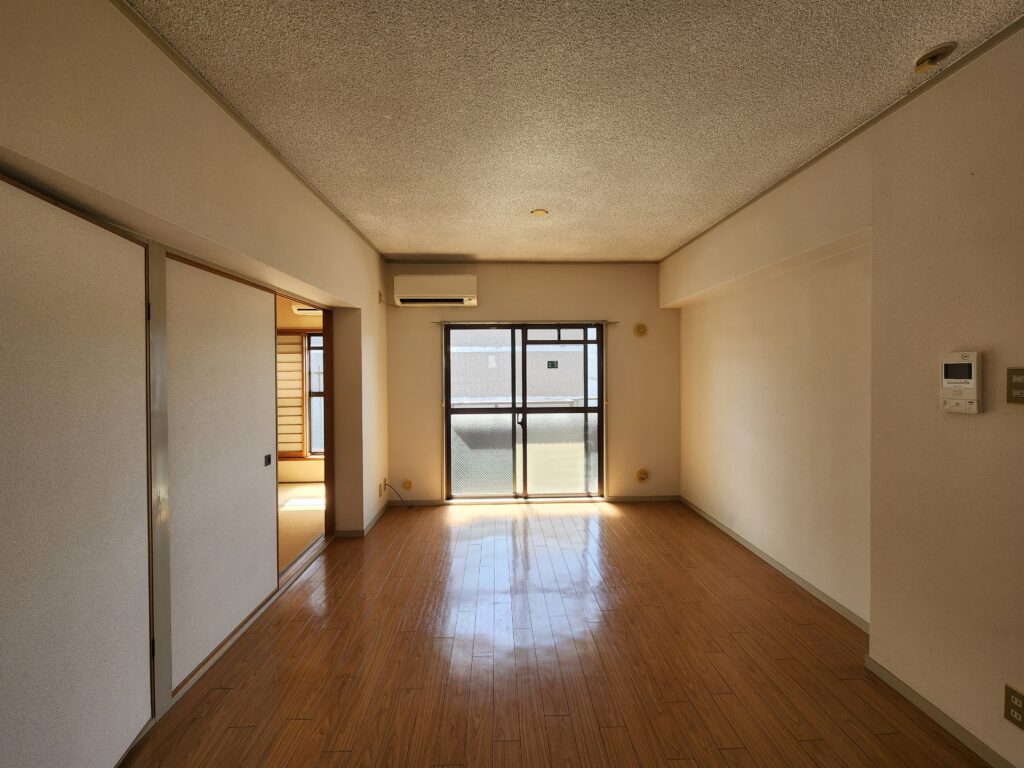 The living room is 16.52 square meters. There was no ceiling light, but it is totally bright even without lighting!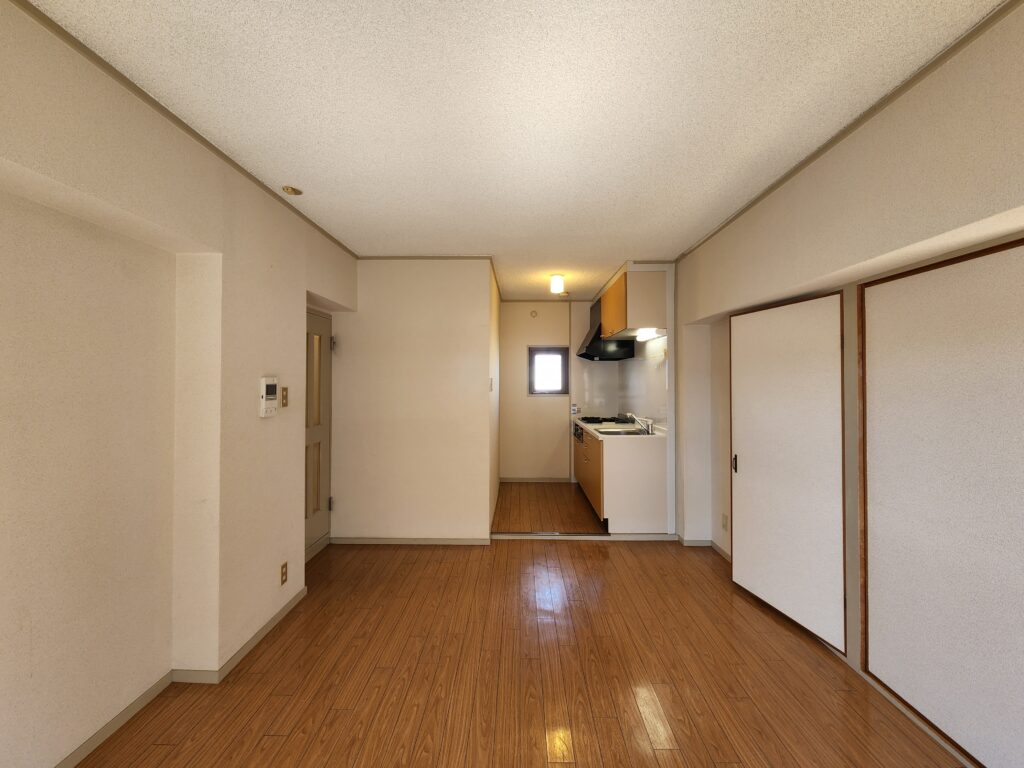 Kitchen in the back.
There were a few steps, but no problem if you buy a very small ramp to fill in the steps!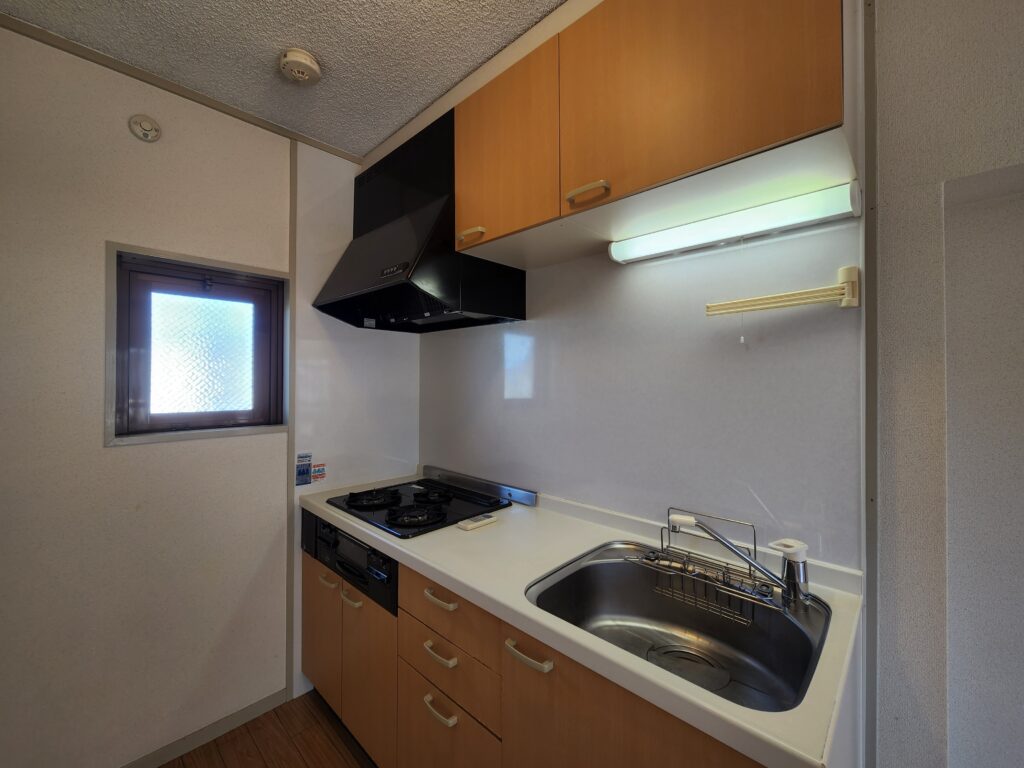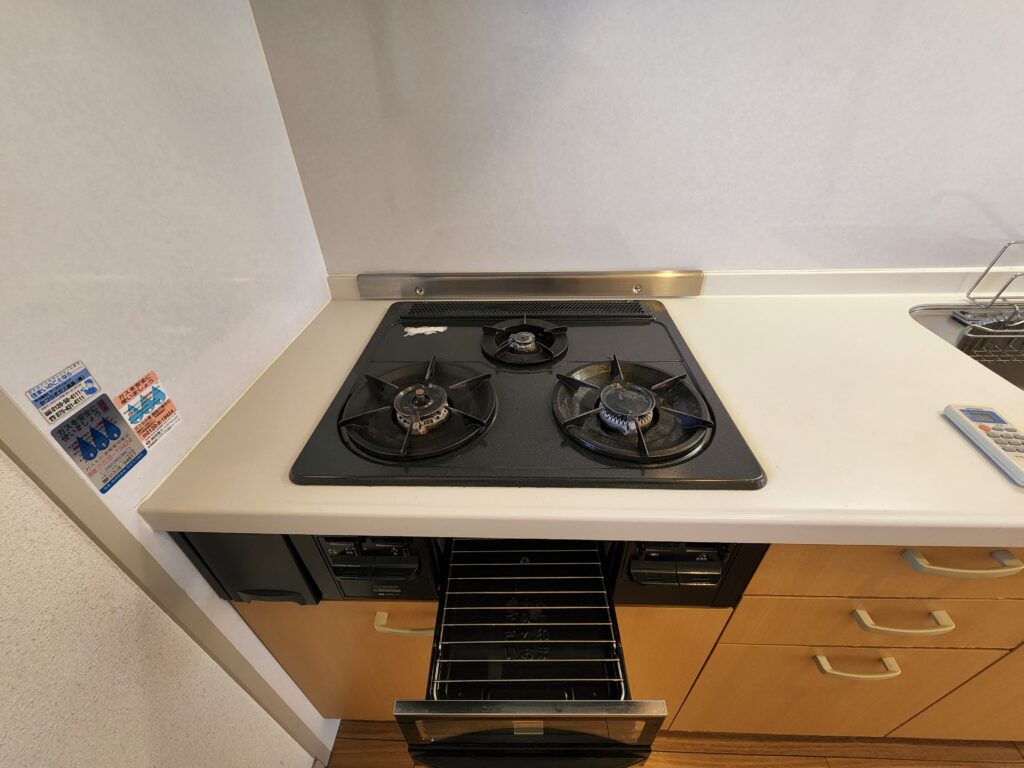 System kitchen with 3 burner stove. Three burners with gas fire is a significant point!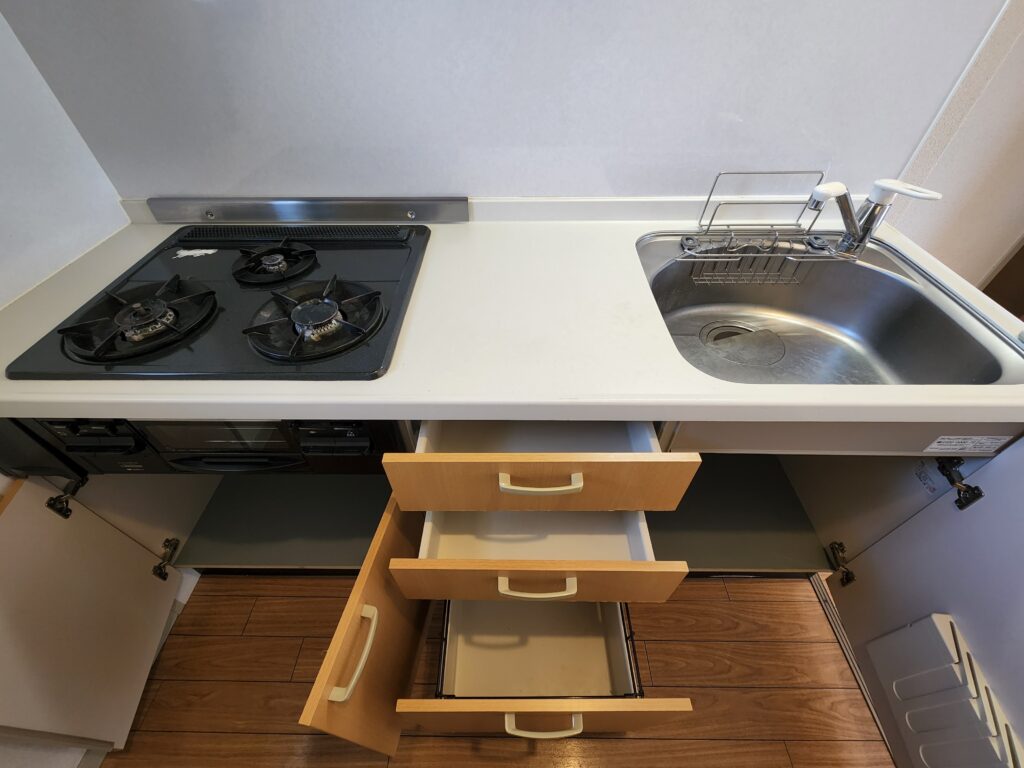 This is what storage looks like.
Let's look at the living room next, starting with the Western-style room!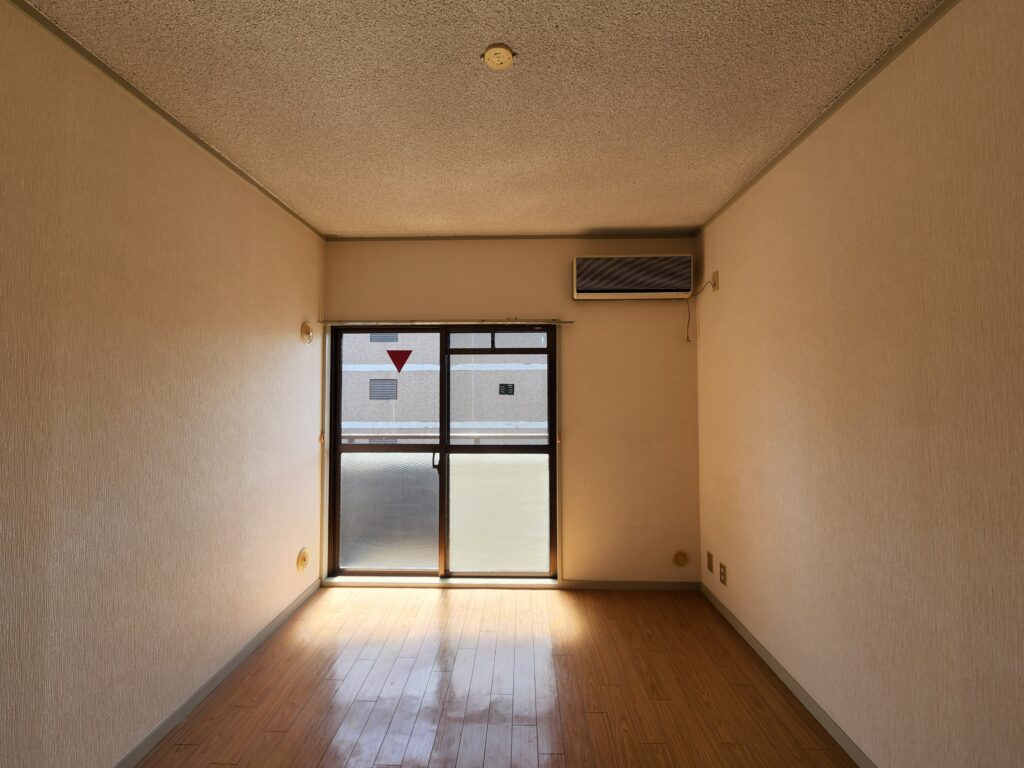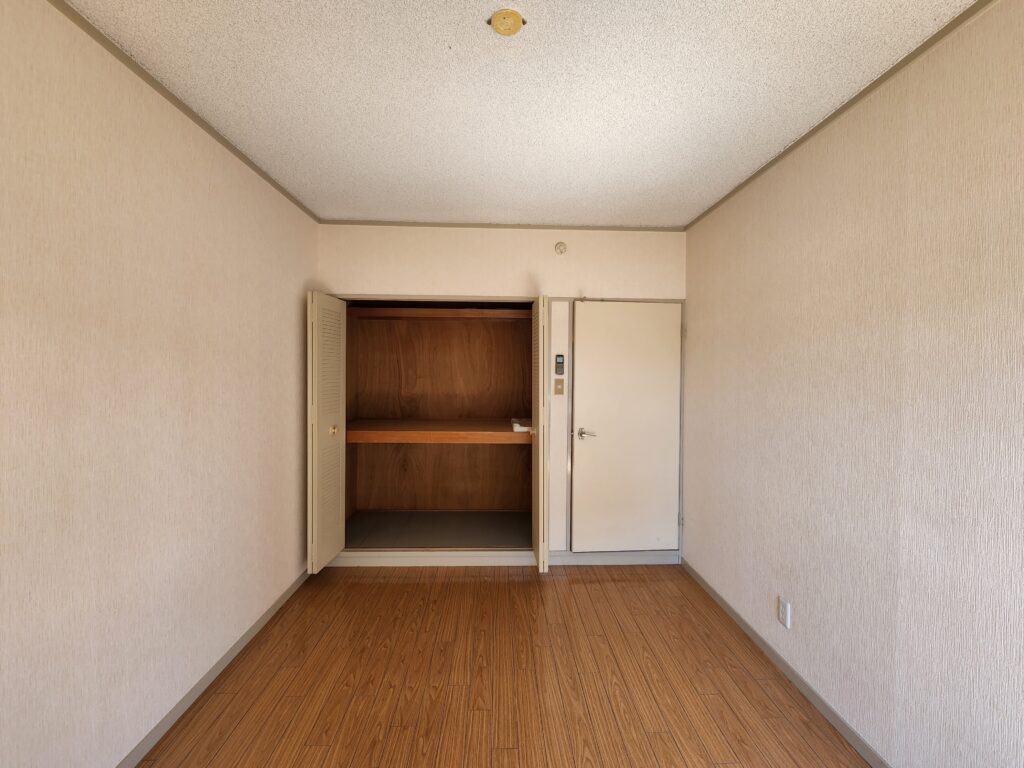 Western-style room of 9.91 square meters. There was a retro air conditioner.
It reminds me of my parents' house I used to live in, nostalgic air conditioning.
The closet with a folding door is easy to put in and out, which is an added bonus.
Next is a Japanese-style room (9.91 square meters)!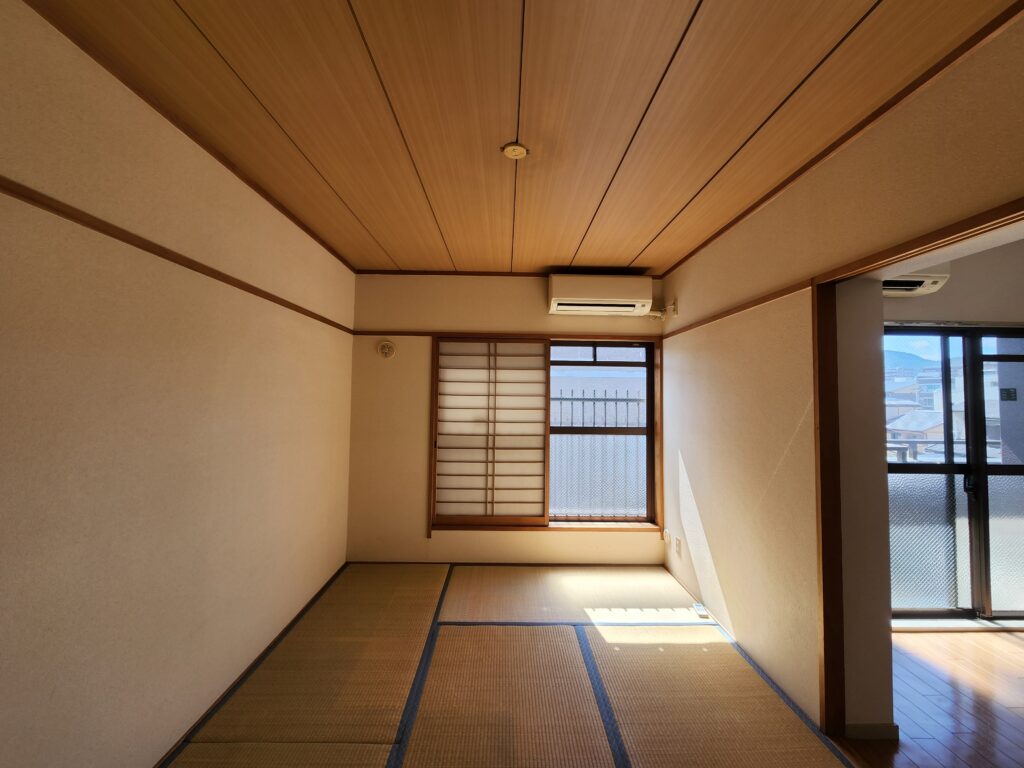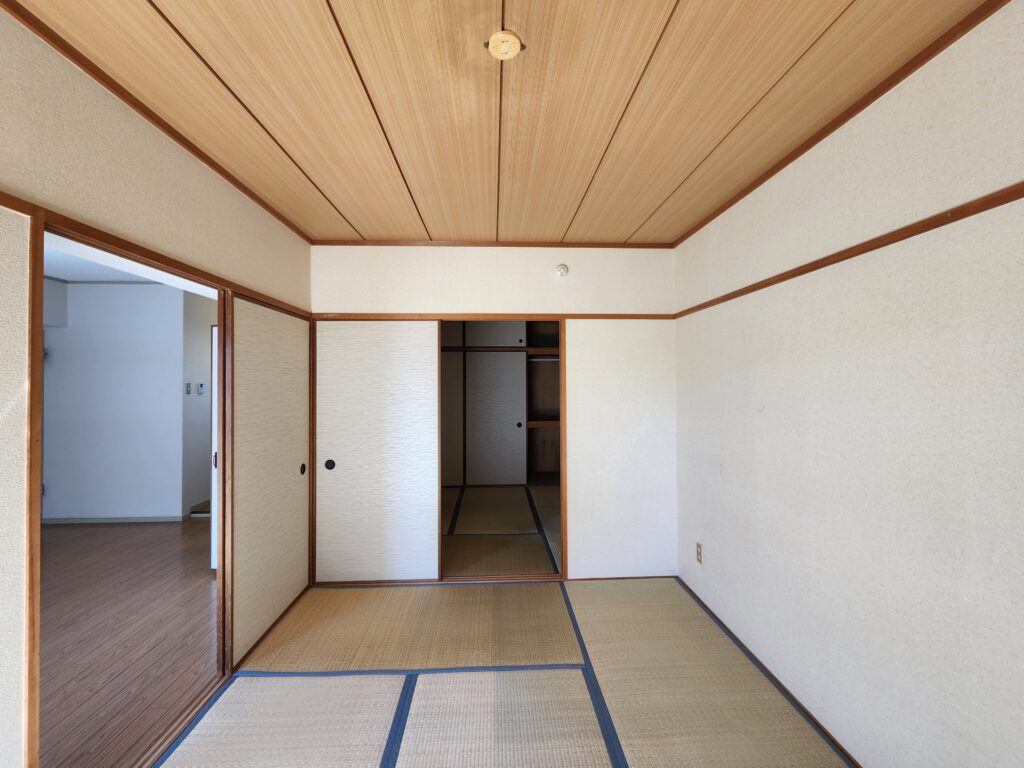 A modern air conditioner has already been installed here!
Shoji screens block out the sunlight better than curtains.
The 7.43 square meter Japanese-style room looks like this.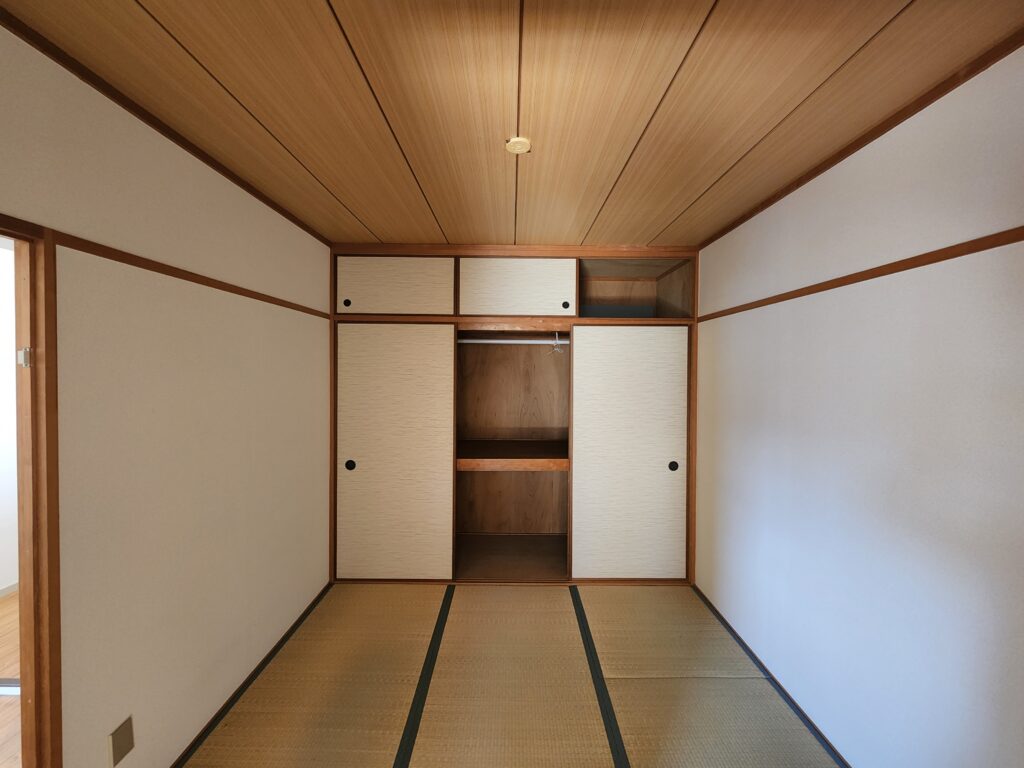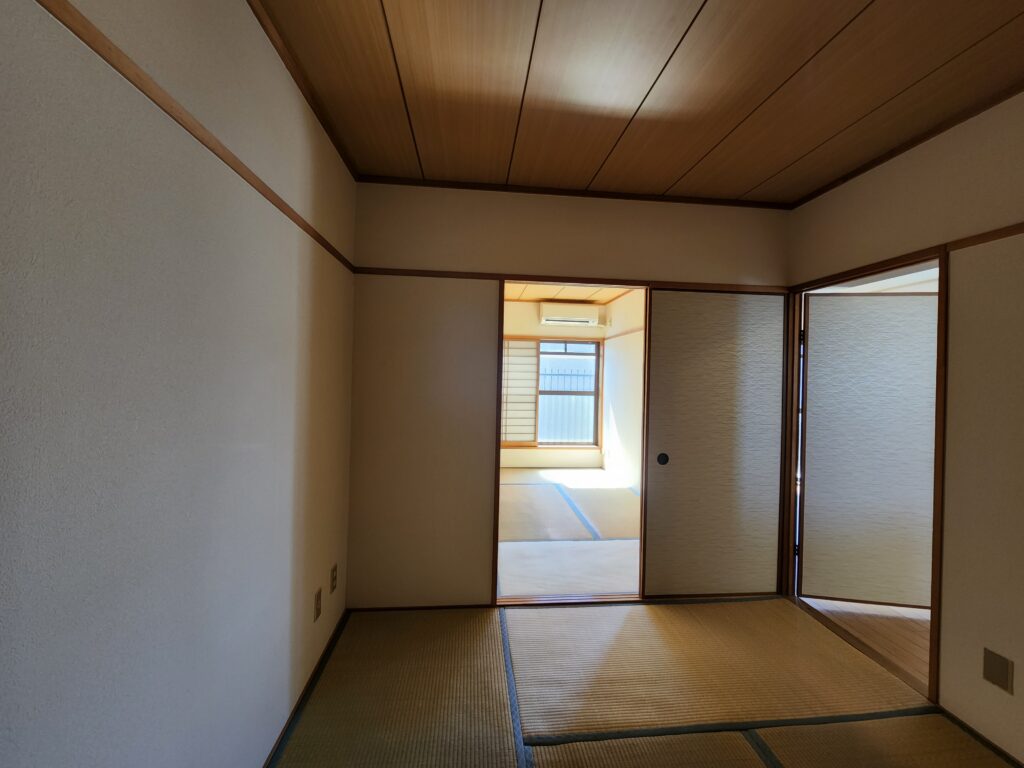 Sorry the picture is dark. It's called a medium Japanese-style room.
Only this room has no air conditioner.
Let's think about how to use it.
For two people live together, it can be a study or work area.
If you share a room, it can be used as a living room with a rent slope.
If you are a family, it can be a kid's space. Second living room
This is how you would use it.
We will also look at the water area.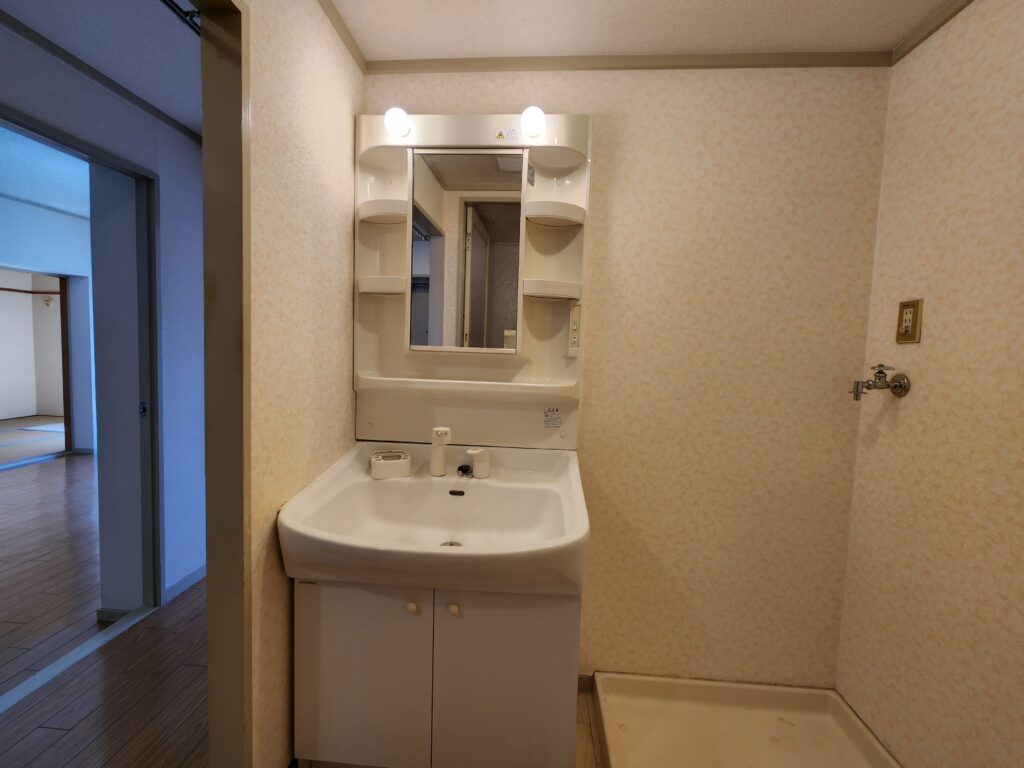 Washbasin & laundry room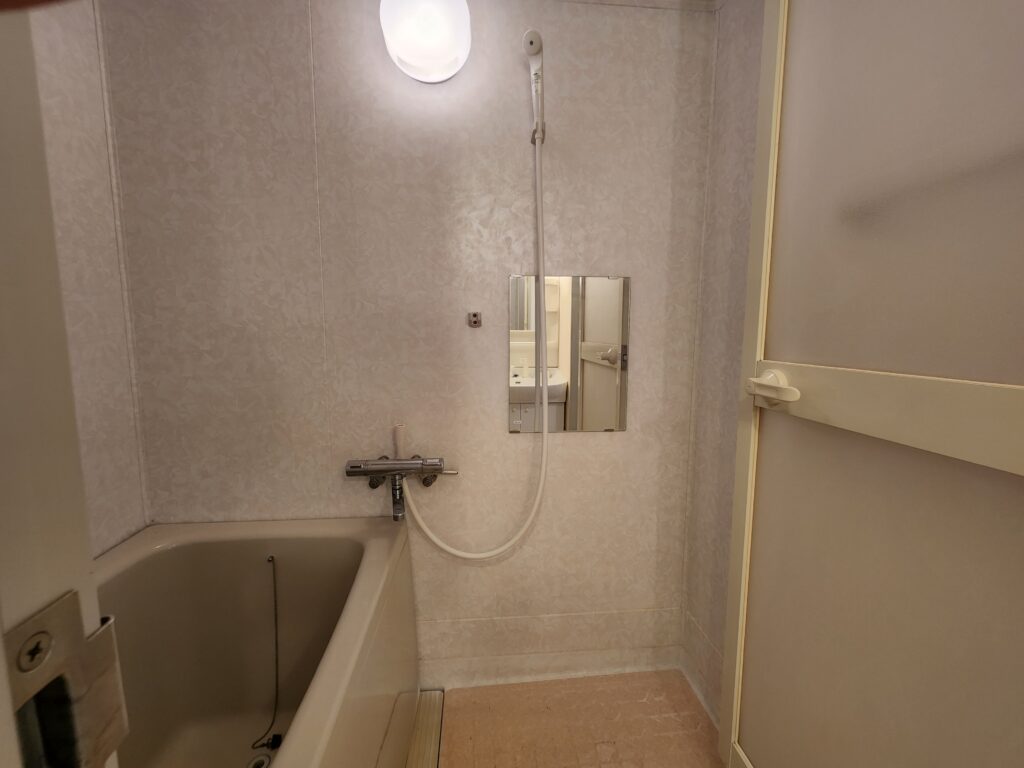 Bathroom & Bathtub
Please note that there is no hot water supply function.
The toilet also looks like this. The flush lever is a nice color.
Note that there is no bidet.
A New Era of 3D Scanning
What do you think? I was able to capture the floor plan with a fairly high degree of accuracy, although there are a few areas that have disappeared!
Impression of the room
Although it was said that room sharing was possible, I felt that the storage space and the size of the living room were not enough for three people to live in.
Of course, it is not impossible to live there, but the disparity between rooms in terms of air conditioning, storage, size, and Japanese/Western style makes it difficult to set the inclination of rent.
The best solution is to share a room with a couple or friends (2 people); I think it is just right for 2 people to live together.
The facilities are a certain age. If you can forgive that, it may be a good option.
Property Summary
Cybele-aodono
Year built: April 1986
Location: Sakae-cho, Kamigyo-ku, Kyoto City
Area: 60.39 m2
Structure: 5 floors of reinforced concrete / 4 floors, 15 units in total
Nearest Subway "Imadegawa" station 15 min. walk
Rent: 97,000 yen/month
Common service charge: 7,200 yen/month
Deposit:None
Key money:1 month's rent
Type of transaction:Brokerage
Parking: 27,500 yen/month (small size only)
Free internet, Free bicycle parking, No pets, No office space, No musical instruments, Room-sharing, Gender-neutral, Two people allowed, Foreign residents allowed, Foreign students allowed, 500 yen/month for town expenses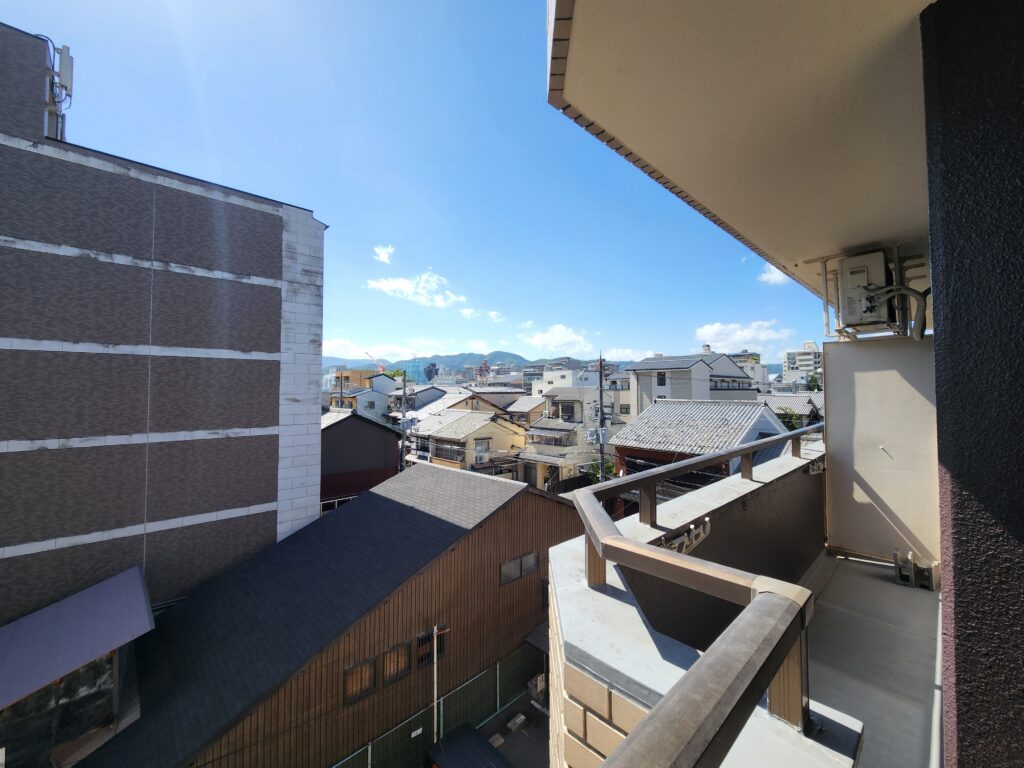 From Plane to 3D, 3D Real Estate Era coming soon…
Click [here] for the official LINE account!
Property No. 0024←Please tell us when you make an inquiry.
この記事を書いた人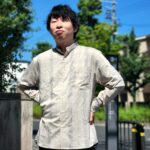 ぶどう
ShuJu不動産の飲食店部門&経理担当 京都生まれの京都育ち。立命館大学を卒業後、京都市の某有名カフェグループで10年働いていたが、唐突に「なんかちゃう」となり、ShuJu不動産に合流。得意料理はオムライス。好きな食べ物は親子丼。ゆで卵は半熟が好み。『僕は京都から一歩も出ずに人生を満喫してきた。家と飲食店の往復で10年も過ごした。その経験は、これから飲食店の開業をお考えの方、店舗物件をお探しの方に役立つと思う♪』と自信満々でした。